10 Best 'House M.D.' Episodes, According to IMDb
House, M.D. is an American medical television drama that stars Hugh Laurie as the titular medical genius with a streak of misanthropy who uses unconventional methods to lead a team of diagnosticians. House constantly clashes with his superior, Dr. Cuddy (Lisa Edelstein), and his team due to his disrespectful demeanor and controversial methods and finds his only friend in the head of oncology, Dr. Wilson (Robert Sean Leonard).
Running for eight seasons, this series quickly became one of Fox Network's most popular, receiving critical acclaim and multiple awards and becoming one of the most-watched primetime TV programs of 2008-2009. House has many unforgettable episodes, but a few stand out because of their memorable plots, witty dialog, and excellent performances. Fans on IMDb have given high rankings to these ten House episodes, cementing them as the show's best offerings.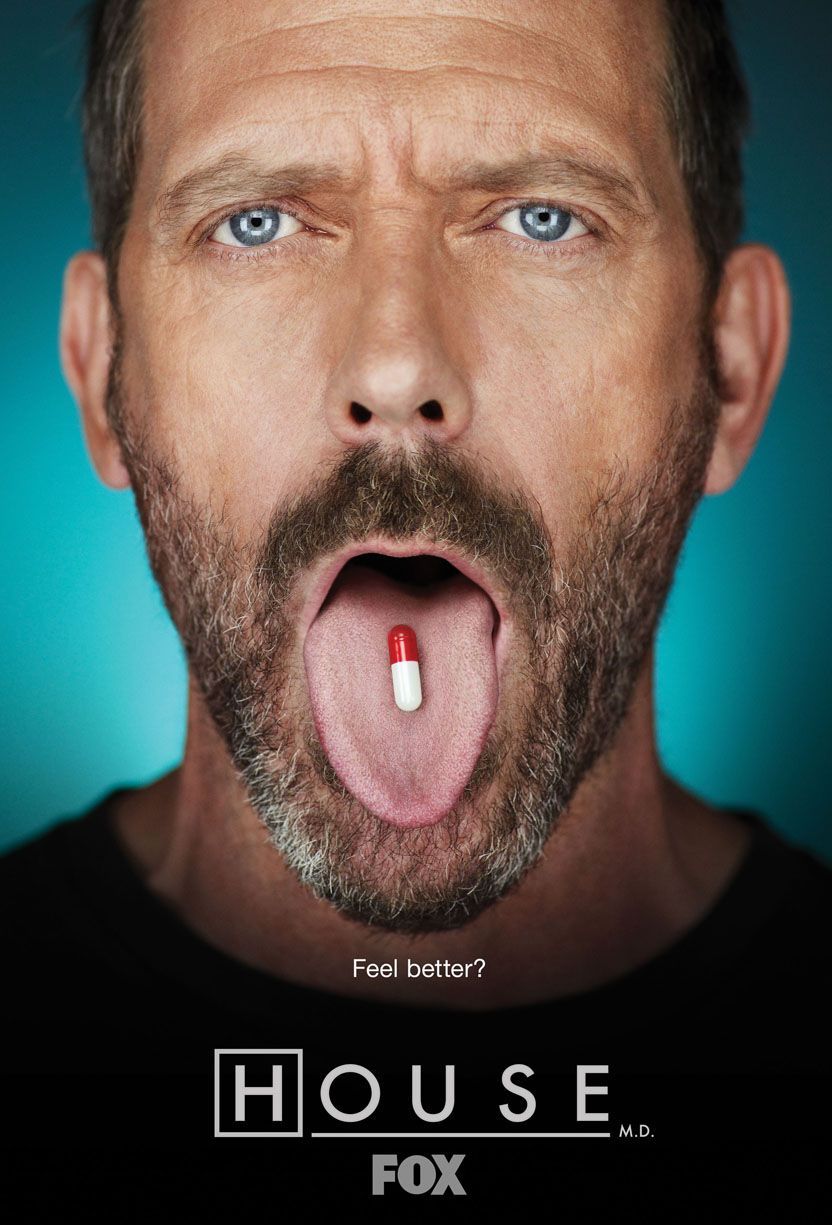 House
Release Date

November 16, 2004

Cast

Hugh Laurie, Omar Epps, Robert Sean Leonard, Jesse Spencer, Peter Jacobson, Odette Annable, Charlyne Yi

Main Genre

Drama

Rating

TV-14

Seasons

8
10
"Everybody Dies" — Season 8, Episode 22
IMDb Rating: 9.2/10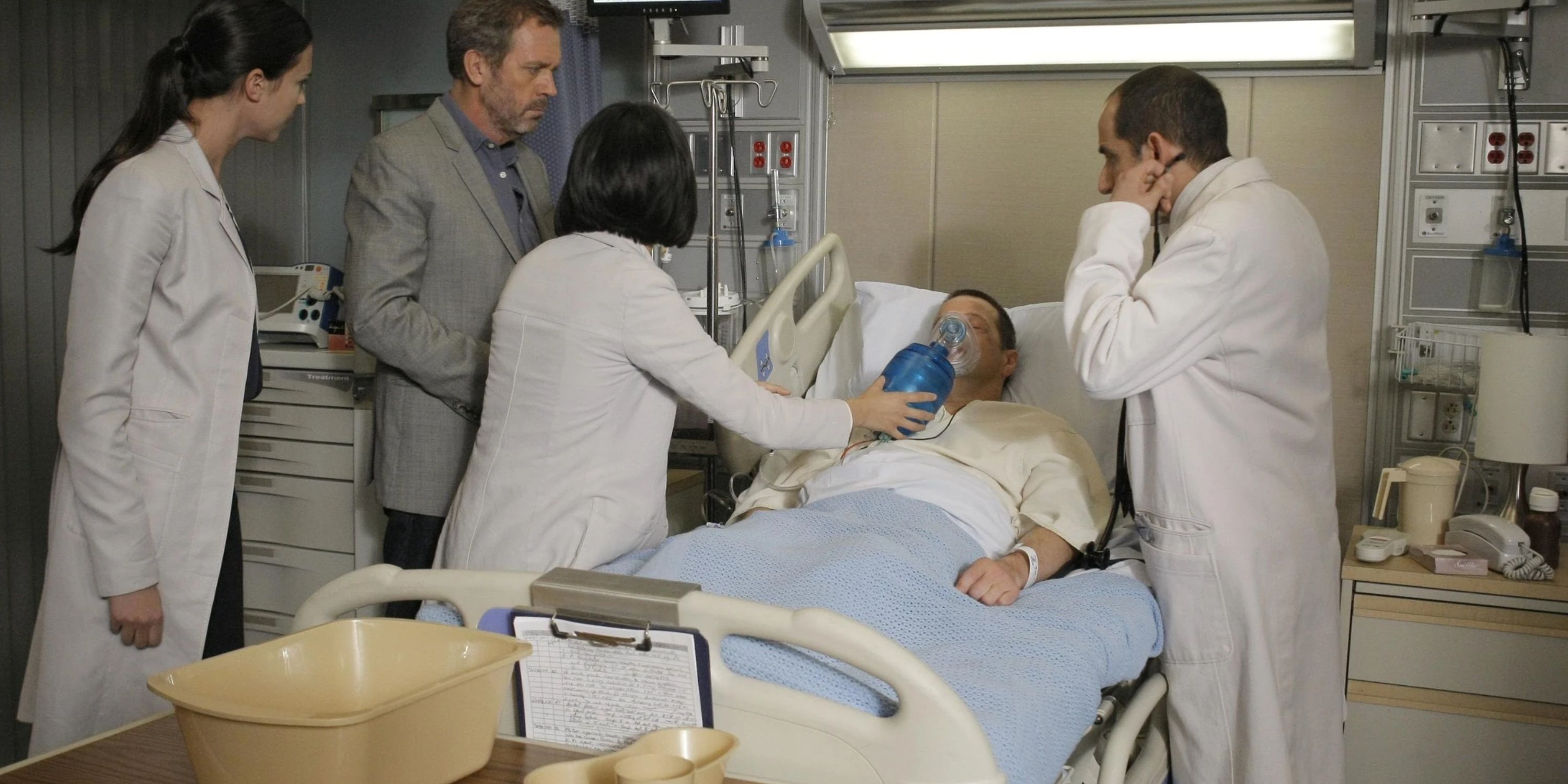 In this episode, House wakes up in an abandoned building on fire next to a dead body, and he is hallucinating dead people from his past. As their conversations reveal, he was working on the case of a heroin addict before the incident; House is then forced to examine his past, his life, and what he wants from the future.
"Everybody Dies" brought a satisfying conclusion to House by giving its misanthropic and cynical character a satisfying ending on his own terms. While it was more meditative and sentimental than the series' usual fare, it worked well to tie all the loose strings in Princeton-Plainborough, becoming one of the best series finales in modern television.
Watch on Peacock
9
"Under My Skin" — Season 5, Episode 23
IMDb Rating: 9.2/10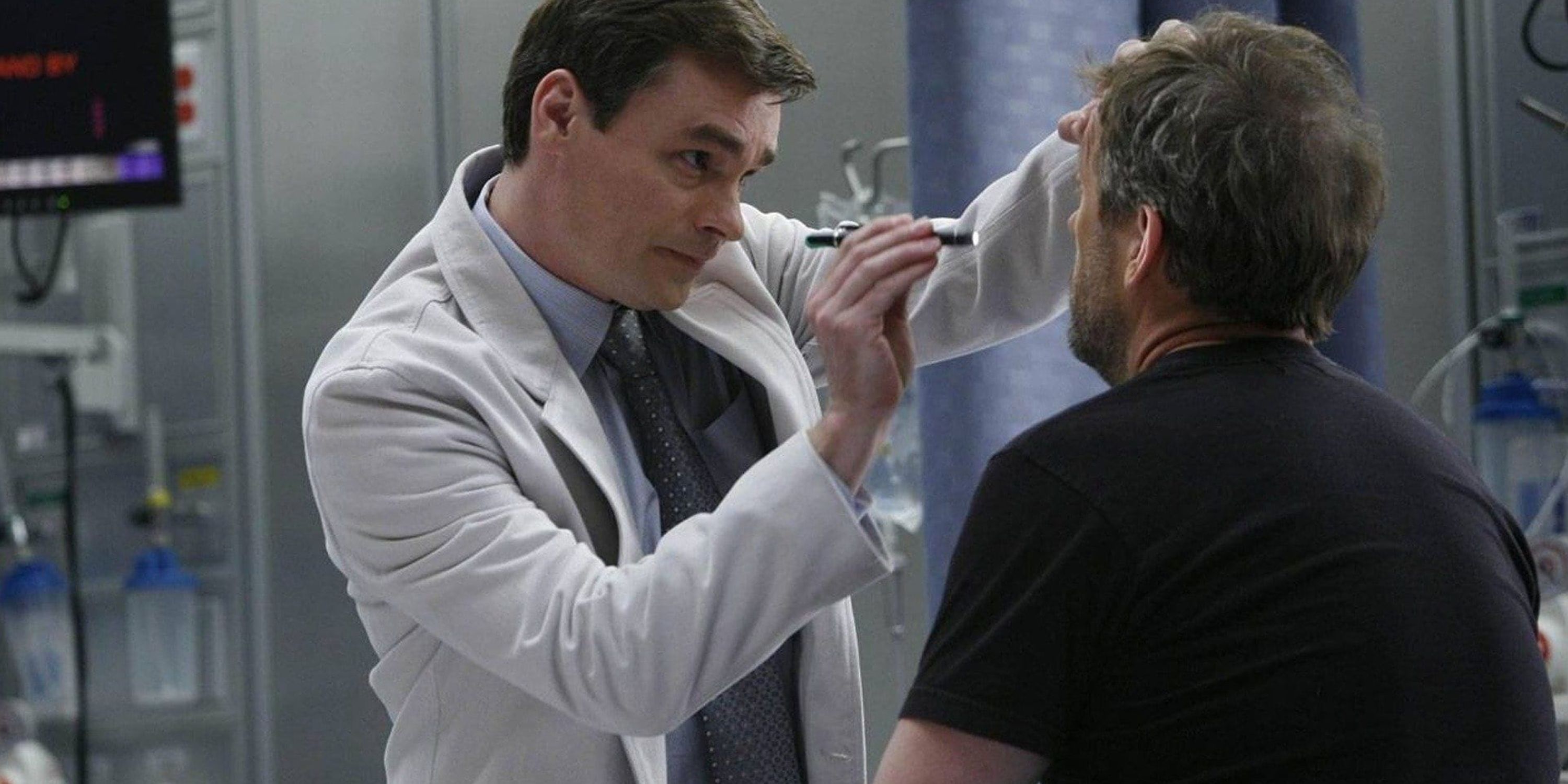 A ballerina collapses during practice, and it's up to House's diagnostics team to figure out what's wrong with her, but he is distracted by his many issues. He is hallucinating a dead woman from his past, and he tasks Dr. Wilson with diagnosing him so he can return to normal and continue his practice.
As the ballerina worsens and the team struggles to treat her, House struggles with the ghost from his past and turns to Dr. Cuddy as a last resort, finding more than he bargained for. "Under My Skin" features the outwardly logical House grappling with his overly-complicated mind, making this an excellent exploration of the thoughts and feelings he never lets out. House is among the all-time best medical drama shows, largely thanks to its central and compelling figure; "Under My Skin" shows new layers to his characterization, thus improving the series' overall standing.
Watch on Peacock
8
"Euphoria: Part 2" — Season 2, Episode 21
IMDb Rating: 9.2/10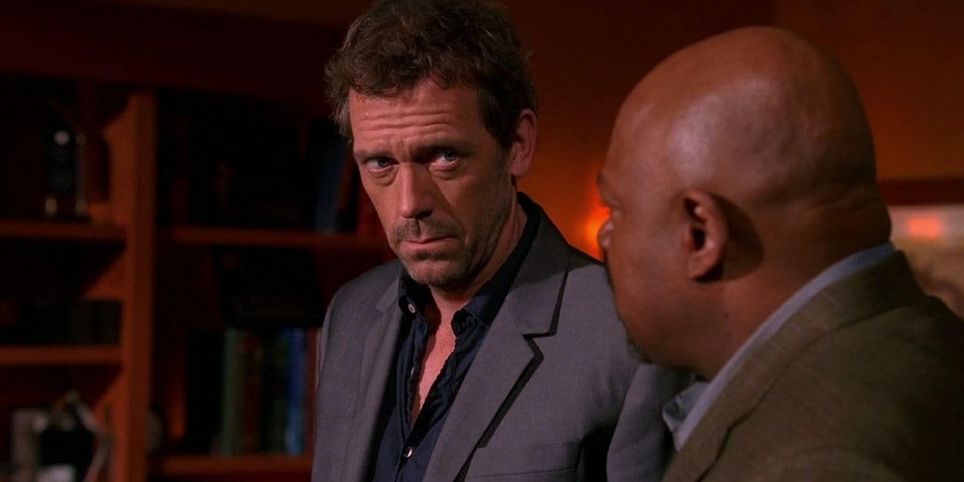 The second part of a storyline that began with the earlier episode, "Euphoria: Part 1" sees Dr. Foreman's (Omar Epps) state worsening from an illness with the same symptoms as a patient who died. The team races to save his life, with House taking desperate measures to figure out how to cure him before it's too late.
"Euphoria: Part 2" is a riveting episode where the stakes are higher than ever before. With Foreman's life at risk, audiences see a new side to the usually detached and unbothered House. Laurie does a brilliant job showing House's complicated reactions to the situation, allowing a peak into the character's notoriously elusive psyche.
Watch on Peacock
7
"No Reason" — Season 2, Episode 24
IMDb Rating: 9.4/10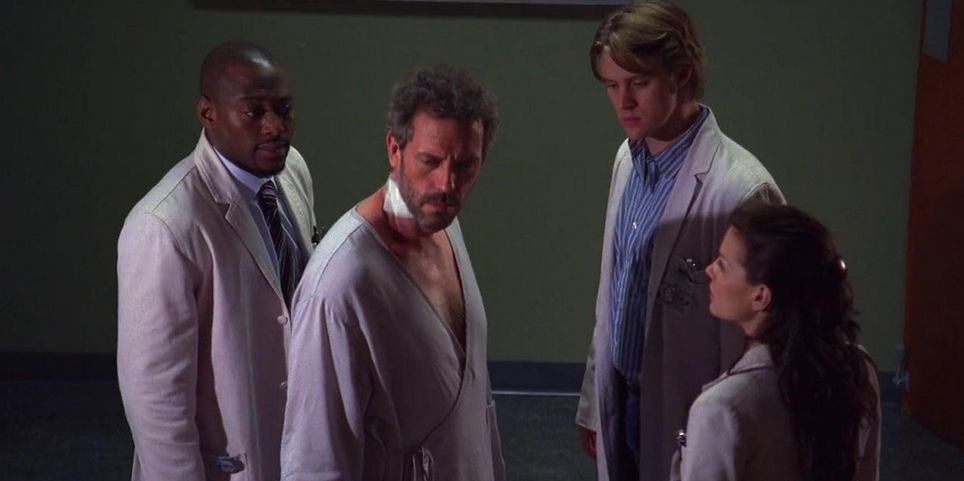 While the diagnostics team tries and figure out what's going on with a patient with bizarre symptoms, a past patient whose affair was found out thanks to Dr. House returns to seek revenge by shooting him. As the doctor becomes patient, he wakes up to find his shooter recovering in the same room, and he notices several anomalies.
Serving as the finale of the second season, "No Reason" features Dr. House dealing with the consequences of his actions, albeit in a most violent way. As it goes on, it becomes clearer that not everything is as it seems, taking the audience on a journey of figuring out what's real and what isn't.
Watch on Peacock
6
"Help Me" — Season 6, Episode 21
IMDb Rating: 9.5/10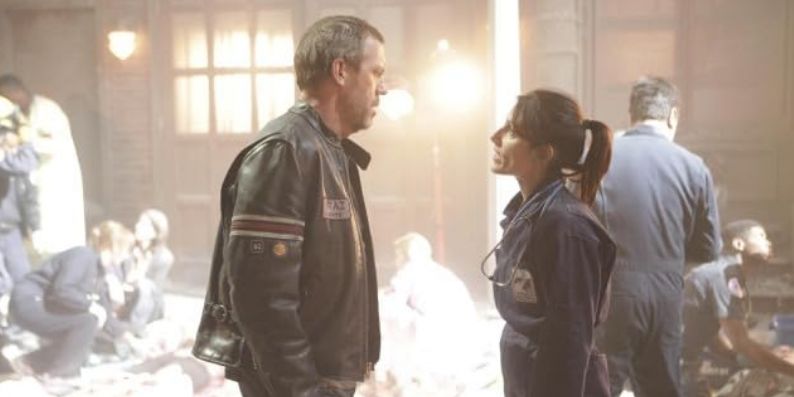 When a crane operator loses consciousness on the job, a tragedy occurs as the crane crashes into a building and parking garage, leaving many in critical condition. House, Cuddy, and the diagnostics team arrive at the scene to give medical attention to the survivors, one of whom is Hanna, a woman trapped under rubble facing leg amputation to survive.
"Help Me" is the season six finale and sees House forced to reckon with his beliefs as he becomes attached to this patient with whom he empathizes. It received critical acclaim thanks to its tight pacing and storyline. This episode showcases Hugh Laurie's incredible acting abilities as audiences see House in his most vulnerable.
Watch on Peacock
5
"Both Sides Now" — Season 5, Episode 24
IMDb Rating: 9.6/10
The day after a major change in House and Cuddy's relationship, he arrives cheerfully at the hospital to find a patient with an unusual condition. After undergoing a procedure to split his corpus callosum in half, the patient now has two independently functioning brain hemispheres with two distinct personalities struggling for dominance.
The appropriately titled "Both Sides Now" serves as the fifth season finale and features many events that completely change the series as House's substance abuse reaches a breaking point. Realizing his problem is much more severe than he thought, Hosue needs to be vulnerable with the people who care for him to get through it. It's a breaking point for his characterization, and Laurie sells House's internal conflict beautifully.
Watch on Peacock
4
"Three Stories" — Season 1, Episode 21
IMDb Rating: 9.6/10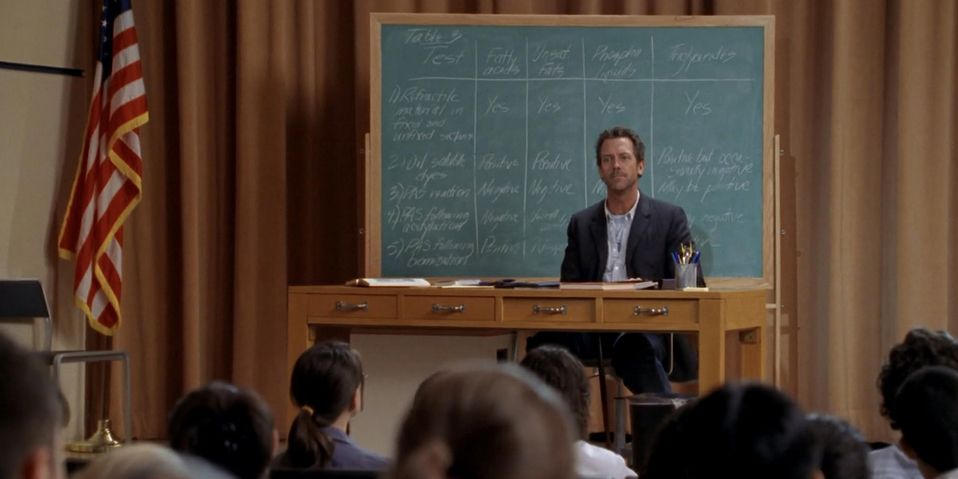 House is forced to take over a diagnostics class thanks to the teacher becoming ill. He proceeds to present the students with an unconventional lecture where he describes three case studies of patients with leg pain. Meanwhile, his ex-girlfriend Stacy shows up at the hospital to get help for her ailing husband from House, the only doctor who can help him.
"Three Stories" proves that House was among the most riveting and believable medical dramas on television from the start. It's a standout episode where both characters and audiences learn more about the enigmatic and fascinating Gregory House. With the framing device of a lecture, imagination and truth converge into a medical tale that creatively exposes Greg's past.
Watch on Peacock
3
"Broken" — Season 6, Episode 1
IMDb Rating: 9.7/10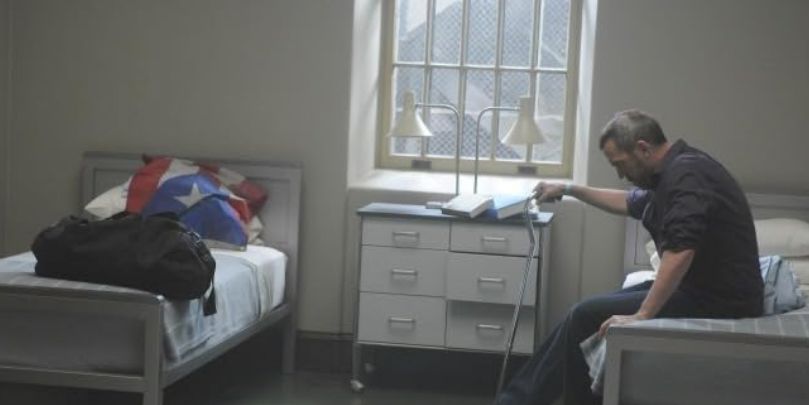 "Broken" has Dr. House in previously unseen territory, interned inside a psychiatric hospital where he has to overcome his psychological problems and Vicodin addiction to keep his medical license. Despite voluntarily committing himself, he refuses to cooperate until he realizes the only way out is through.
One of the show's few hour-and-a-half episodes gives the sixth season a strong start. "Broken" features some of Laurie's best acting, with the stoic doctor connecting with some vivid, colorful characters. The episode also features one of House's often-forgotten guest stars, Alvie, played by future Tony winner Lin-Manuel Miranda.
Watch on Peacock
2
"Wilson's Heart" — Season 4, Episode 16
IMDb Rating: 9.7/10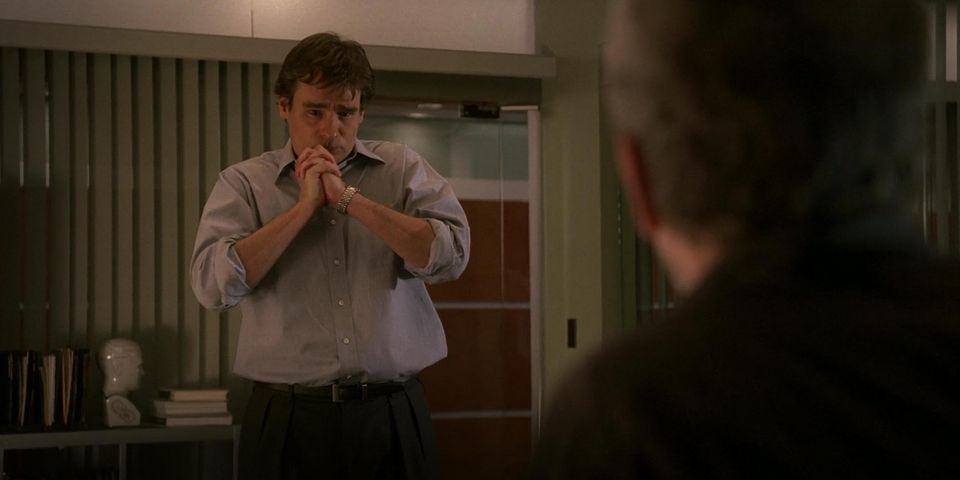 After Dr. House and Dr. Wilson's girlfriend Amber are involved in a terrible bus crash, the team works to save her life after she begins developing symptoms unrelated to the accident. The key to helping her is inside Dr. House's brain, but he can't remember exactly what it is due to the accident; thus, he takes extreme measures to save her.
Being the second and final part of the season four finale, "Wilson's Heart" takes the characters through the wringer after the brutal accident reveals ugly truths. Wilson and House have a fan-favorite TV friendship; their relationship is a central aspect of the show, and putting it to the test in this masterful and emotional episode was a stroke of genius.
Watch on Peacock
1
"House's Head" — Season 4, Episode 15
IMDb Rating: 9.8/10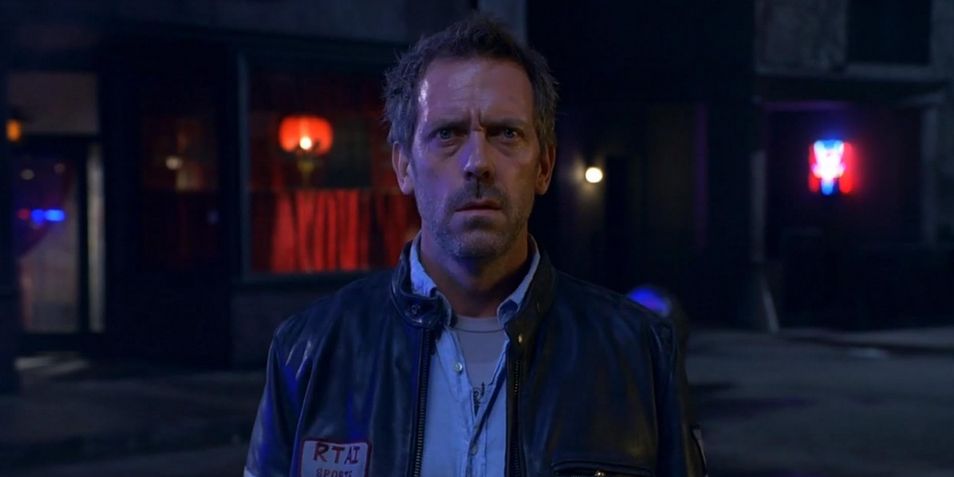 The episode revolves around Dr. House vaguely remembering seeing someone "going to die" after being in a bus crash, knowing they are dying now but not from the accident. He attempts to trace back his steps throughout the episode to figure out who they are before it's too late to help them.
The first part of the season four finale, "House's Head" features House still trying to save lives while having a concussion and retrograde amnesia caused by a bus crash. In a race against time to answer the question, House does a wonderful job of creating tension, becoming a wonderful example of its unique ability to blend medical drama with thrilling mystery.
Watch on Peacock
NEXT: The 30 Best Dramas of All Time, Ranked
#House #M.D #Episodes #IMDb