Every Céline Sciamma Movie, Ranked
Since her distinctive, queer period masterpiece, Portrait of a Lady on Fire, was released and immediately recieved accolades from various critics, Céline Sciamma has undeniably captured the attention of many. A talented filmmaker who is just as great of a screenwriter (she wrote My Life as a Zucchini, Being 17, and Paris,13th District), Sciamma has proven herself to be among the most talented contemporary artists of French cinema, providing audiences with some of the most captivating drama films.
The director's female-focused movies often seamlessly handle topics of fluidity of genre and sexual identity among women and young girls, which is part of what makes them so personal and instantly recognizable. The feminist filmmaker's distinctive voice and "female gaze" directing are two of the most valuable assets in her incredible, visually stunning work, which ranges from feature-length to short films. To celebrate the director's talents, we look back at the best Céline Sciamma films to date, ranking them from least great to perfection.
7
'Water Lilies'
(2007)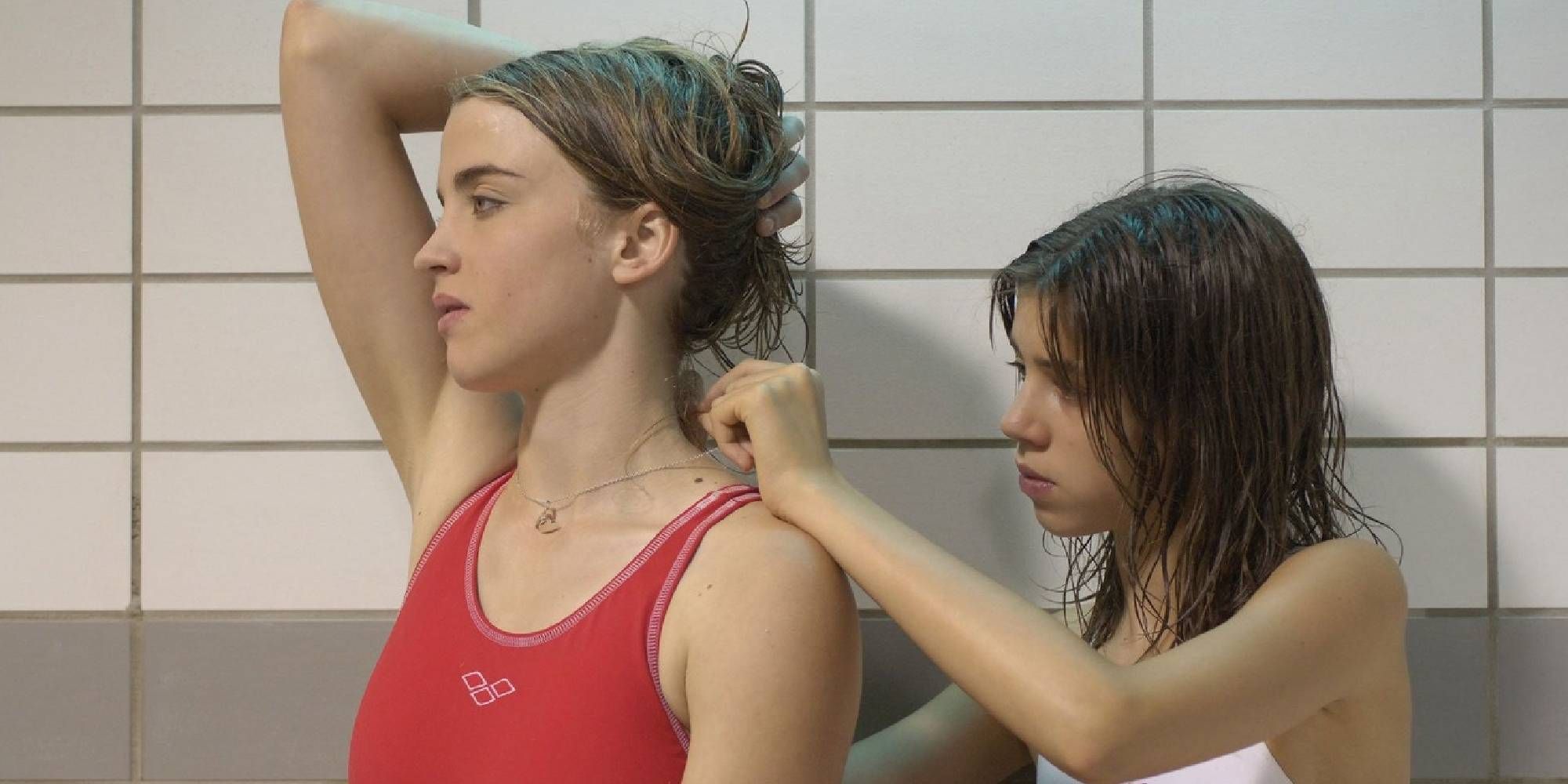 Starring Adèle Haenel, a frequent Sciamma collaborator and ex-partner, Water Lilies depicts the sexual awakening of a curious teenage girl named Marie (Pauline Acquart). In this complicated but entertaining film, three adolescent girls (Haenel, Acquart, and Louise Blachère) meet at a local pool during summer break and form a love triangle, each desiring the affection of the other.
Exploring the relationships between three young girls on the verge of sexual discovery and yearnings, this great 2007 film makes for an intriguing coming-of-age drama about a universal struggle: the pains of adolescence and sexuality. Furthermore, it sheds light on friendship, healing, and betrayal. While the topics it tackles are not groundbreaking, Water Lilies still delivers an engrossing, extremely well-executed tale of girlhood, displaying a powerful depiction of repressed desire. What's more, Haenel came out as a lesbian during her César award acceptance speech for Water Lilies, where she acknowledged her relationship with Sciamma, whom she met on set.
Watch on The Criterion Channel
6
'Pauline'
(2010)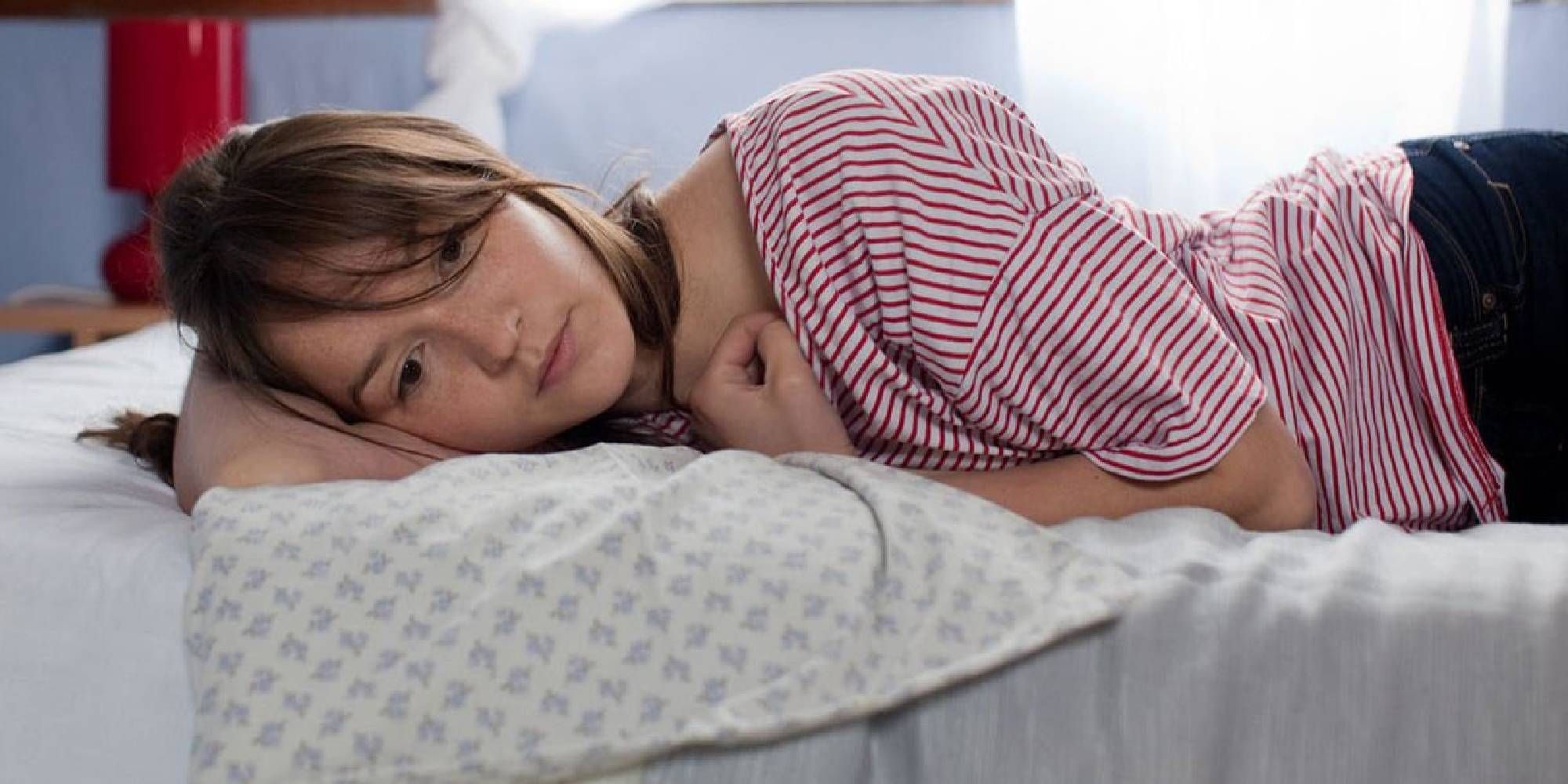 Sciamma's simplistic short film is only 8 minutes long. It illustrates a young girl, played by Anaïs Demoustier, as she chronicles her neglected childhood story to someone while lying in bed the entire time. In a well-written monologue, the young girl highlights all the struggles she went through. With a surprising twist ending, Pauline has managed to awe-strike many.
What stands out about this well-crafted 2010 short is how it showcases that visuals, while an important part of filmmaking, are not inherently vital to a film's success. Even though Pauline takes place in the same place throughout its entirety and features minimalist photography, it is still a solid short film that sends out a powerful and thought-provoking message about homophobia. Overall, Pauline is a tender, mundane, and truly endearing short film that is certainly worth checking. It can be especially comforting for those who feel like they are in the same boat as the loving character.
5
'This is How a Child Becomes a Poet'
(2023)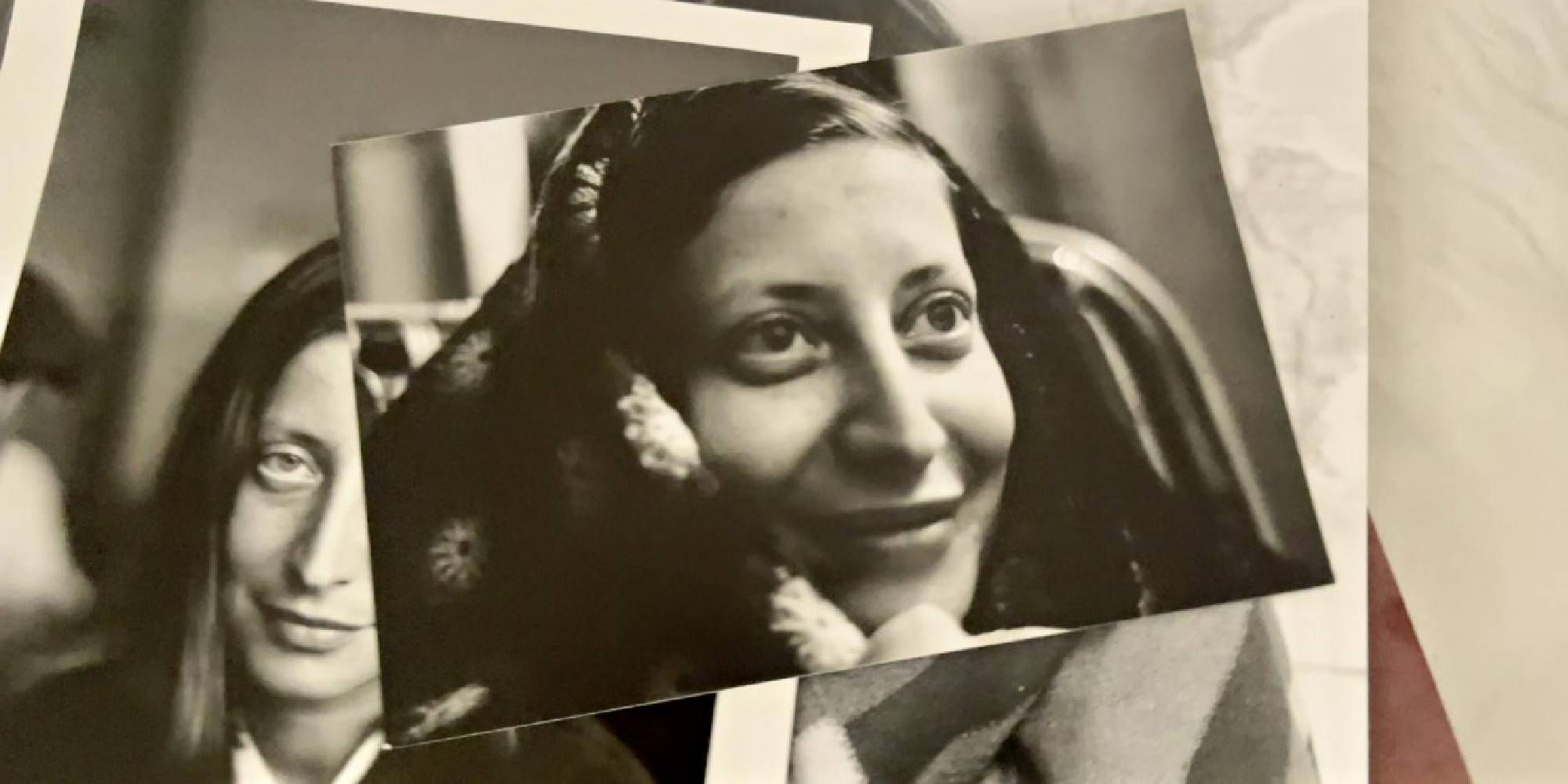 A moving tribute to the poet Patrizia Cavalli, a very well-known personality in her native country, Italy, and a friend of the filmmaker, Sciamma's latest work is a compelling 16-minute watch that perfectly homages the writer who passed away in 2022. Like always, Sciamma's compelling and most recent film does not disappoint.
As many would have guessed, This is How a Child Becomes a Poet is incredibly touching. In the same vein as French New Wave filmmaker Àgnes Varda (who also directed a few thought-provoking documentaries), Sciamma manages to capture small and simplistic things with beautiful precision, ultimately resulting in stunning and moving essayistic movies and short films, which is the case for the 2023 documentary. Additionally, the short movie also features a beautiful reference to Cavalli's connection to the iconic actress Kim Novak, something that the filmmaker makes a point to delightfully highlight. The late poet revealed in an interview once: "I fell in love, went home, fasted for a week in protest because I'd never be able to know Kim Novak — and after the fast I wrote two poems. I found them recently while going through some old notebooks. One is titled 'If Kim Novak were to die.'"
4
'Girlhood'
(2014)
With the talented Karidja Touré at its center, Girlhood is a captivating coming-of-age drama about a 16-year-old African-French teenager living in an oppressive family setting in an impoverished Paris suburb. Marieme strives to reinvent herself and gain a sense of self-confidence when she joins a girl gang. Nevertheless, she soon realizes that her new life may not be for her.
Sciamma's storytelling skills are properly showcased in Girlhood, which is a lovely, brooding, and emotional tale of adolescence. The movie perfectly depicts the struggles of womanhood, transitioning from early to late teenagehood, and the growing aches that follow, shedding a relevant light on how even more challenging the project is when you're a POC/are forced to bloom in a rough environment. It is also one of the few films focusing on a predominantly black French community and their endurance in the face of adversity. A fun fact about Girlhood involves the talented singer Rihanna and the rights for the song "Diamonds": When Sciamma sent the hotel scene to the singer and her team, they loved the clip so much that they signed off on the rights for the filmmaker to keep the song in the film (via Forbes).
Watch on SHOWTIME
3
'Tomboy'
(2011)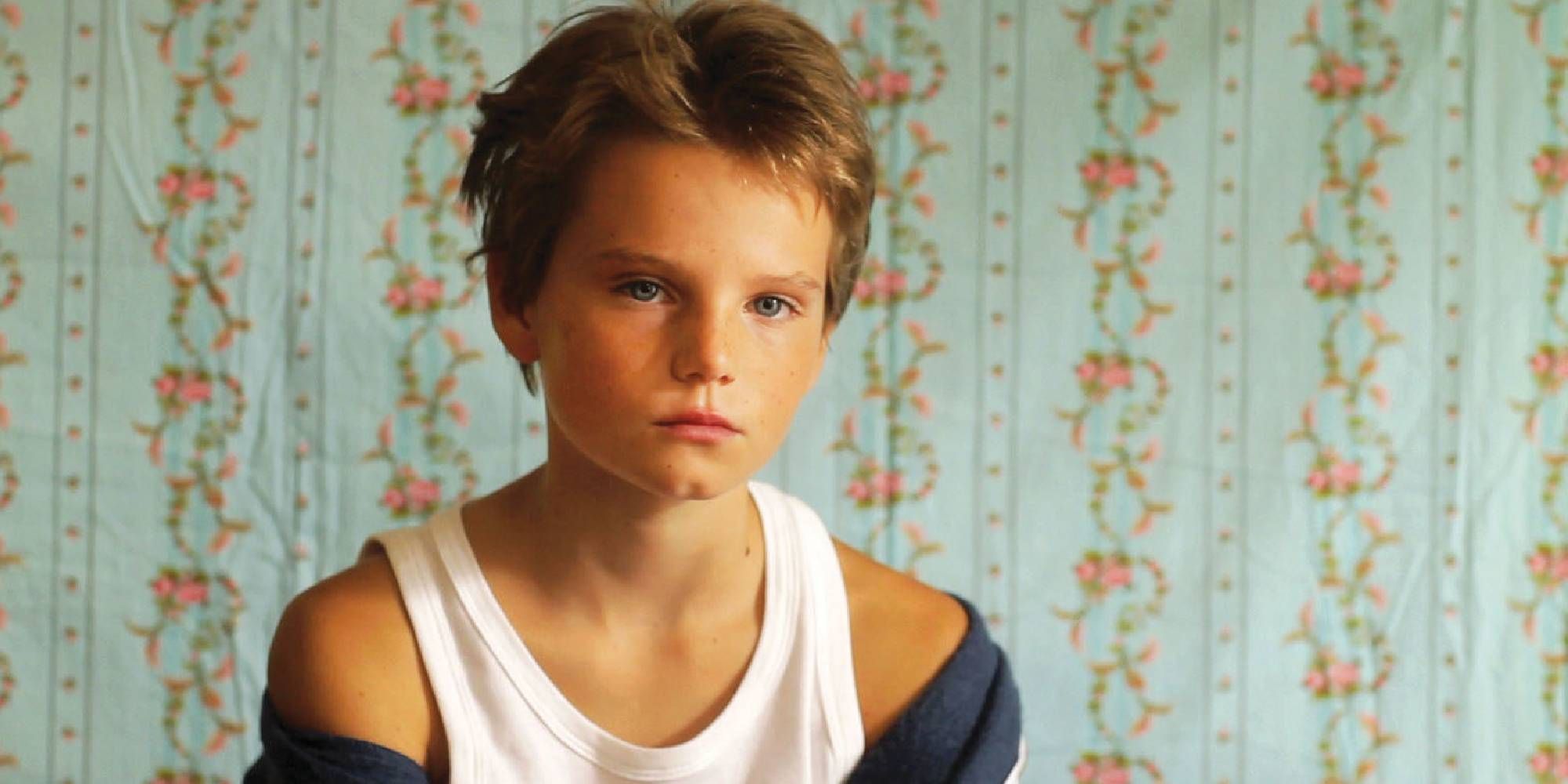 Sciamma's Tomboy is a captivating French coming-of-age tale about a 10-year-old named Laure (Zoé Heran) who, given her tomboyish looks and demeanor, is repeatedly mistaken for a boy by the local kids after moving to a new neighborhood during the summer holiday. She then starts passing herself off as Mickaël.
In addition to featuring one of the most heartfelt portrayals of siblinghood in cinema depicted through Mickaël and Jeanne's (Malonn Lévana) adorable connection, Sciamma's touching film also sheds a relevant light on gender identity by heavily implying that Mickäel is a closeted transgender boy. It highlights the struggles that come with it and provides comfort to those who see themselves represented in its lead character's story. In fact, Tomboy was intentionally crafted to make people of all genders feel completely understood: "I made it with several layers, so that a transexual person can say 'that was my childhood' and so that an heterosexual woman can also say it. The movie creates bond. That's something I'm proud of," said the filmmaker. Tomboy is a true Céline Sciamma feature at its core — it is a beautiful, delicate movie that demands to be watched at least once.
tomboy
Release Date

April 20, 2011

Cast

Zoé Héran, Malonn Lévana, Jeanne Disson, Sophie Cattani, Mathieu Demy, Yohan Vero

Runtime

84

Genres

Drama, Documentary
Watch on The Criterion Channel
2
'Petite Maman'
(2021)
a
Petite Maman presents audiences with a simplistic but impactful narrative. It follows 8-year-old Nelly (Joséphine Sanz) as she accompanies her parents to her mother's childhood home to clean out its contents after the passing of her loving grandmother. In the meantime, Nelly finds a neighbor her age (Gabrielle Sanz) building a treehouse. Eventually, a special bond between the two blossoms.
Petite Maman, which translates into "Little Mom" in English, is a deeply emotional and heartwarming watch that is bound to move audiences to tears, like any other film by the talented French director Céline Sciamma. In this creative and arresting film that captures the sweetness and tragic loss of youth, the skilled director delves into the themes of grief and human connection, making it a universal watch that many viewers will be able to relate to. The multi-talented Sciamma served as a costume designer, writer, and director for the movie — needless to say, to incredible results.
Watch on Hulu
1
'Portrait of a Lady on Fire'
(2019)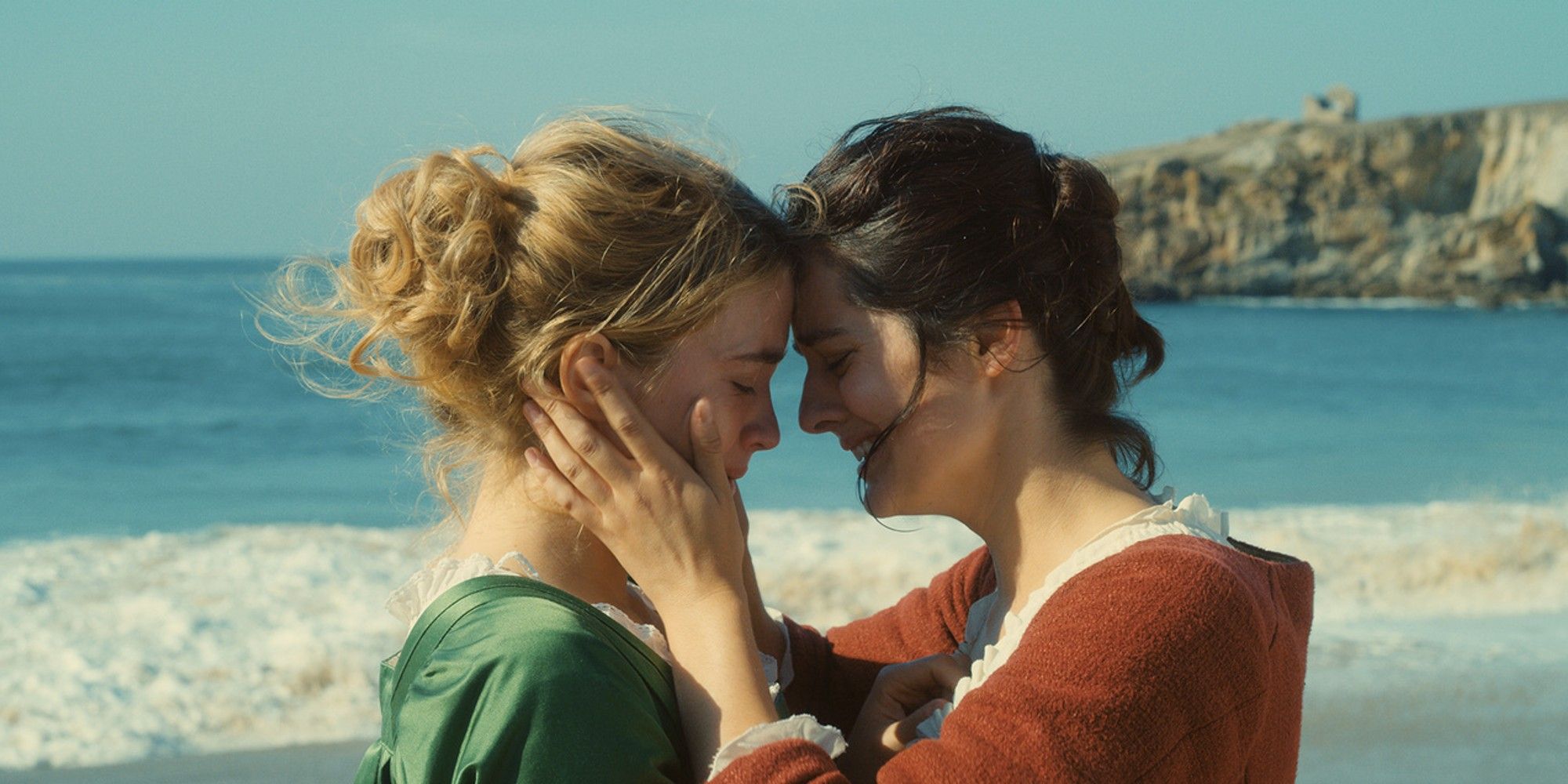 This 2019 period drama romance is surely Sciamma's most well-known feature. The bittersweet film is set on an isolated island in Brittany at the end of the 18th century. It follows a female artist, Marianne (Noémie Merlant), who is hired to paint a wedding portrait of a beautiful young aristocrat (Haenel in her last film role after announcing her retirement due to the French film sector's "complacency" towards sexual predators). Soon enough, the two women find themselves developing feelings for each other.
With a plethora of film award nominations under its belt, the acclaimed and female-centered Portrait of a Lady on Fire is a profound meditation on repressed desires and forbidden love. It is among the most heart-wrenching romance films of recent times, providing audiences with a truly heartbreaking tale surrounding the strong but ultimately doomed connection between two women. Featuring a powerful ending, incredible visuals, and top-notch acting performances, Sciamma's movie is guaranteed to immerse audiences in its fascinating narrative. Surprisingly, this quiet film does not feature any musical score. However, that just proves the point that it does not really need one to tell audiences how to feel. "I wanted the film not to have a score, which was kind of scary because making a love story without a score is pretty challenging," revealed Sciamma.
Portrait of a Lady on Fire
Release Date

May 29, 2019

Cast

Noemie Merlant

Runtime

2 hr

Genres

Historical, Romance, Drama
Watch on Hulu
NEXT: The Director of 'Portrait of a Lady on Fire' Also Wrote This Underrated Claymation Film
#Céline #Sciamma #Movie #Ranked