Firing Drew Sidora and Sanya Richards Ross From 'RHOA' Is a Huge Mistake
The Big Picture
Drew Sidora and Sanya Richards Ross have removed RHOA from their social profiles, suggesting they may be the first to be cut from the show's restructuring in Bravo's peach district.
Drew's failed marriage and rumored same-sex relationship could have been entertaining storylines for RHOA, but it seems she won't have the opportunity to address the lies and backlash.
Sanya's story line was on the brink of happily ever after, but she was cut before the arrival of her new baby, which is surprising considering her decorated Olympic athlete background and supportive family.
Real Housewives Of Atlanta fans have been demanding change for a few seasons and before 2023 comes to a close, one happy wife and an estranged one have removed RHOA from their social profiles. Drew Sidora and Sanya Richards Ross's Instagram profiles no longer list an affiliation with RHOA, pushing fans to conclude that they are the first to get the ax in the highly anticipated restructuring in Bravo's peach district. But getting rid of the two, especially in comparison to the rest of the cast, may not be the smartest bet.
Drew and Sanya's storylines have kept a struggling franchise alive for the past two seasons. While fans have complained about their interpersonal relationships with the women on the show, their marital strife and family contention have trended weekly on Twitter and sparked a conversation about traditional marriage roles and when to walk away from a marriage when it's no longer healthy.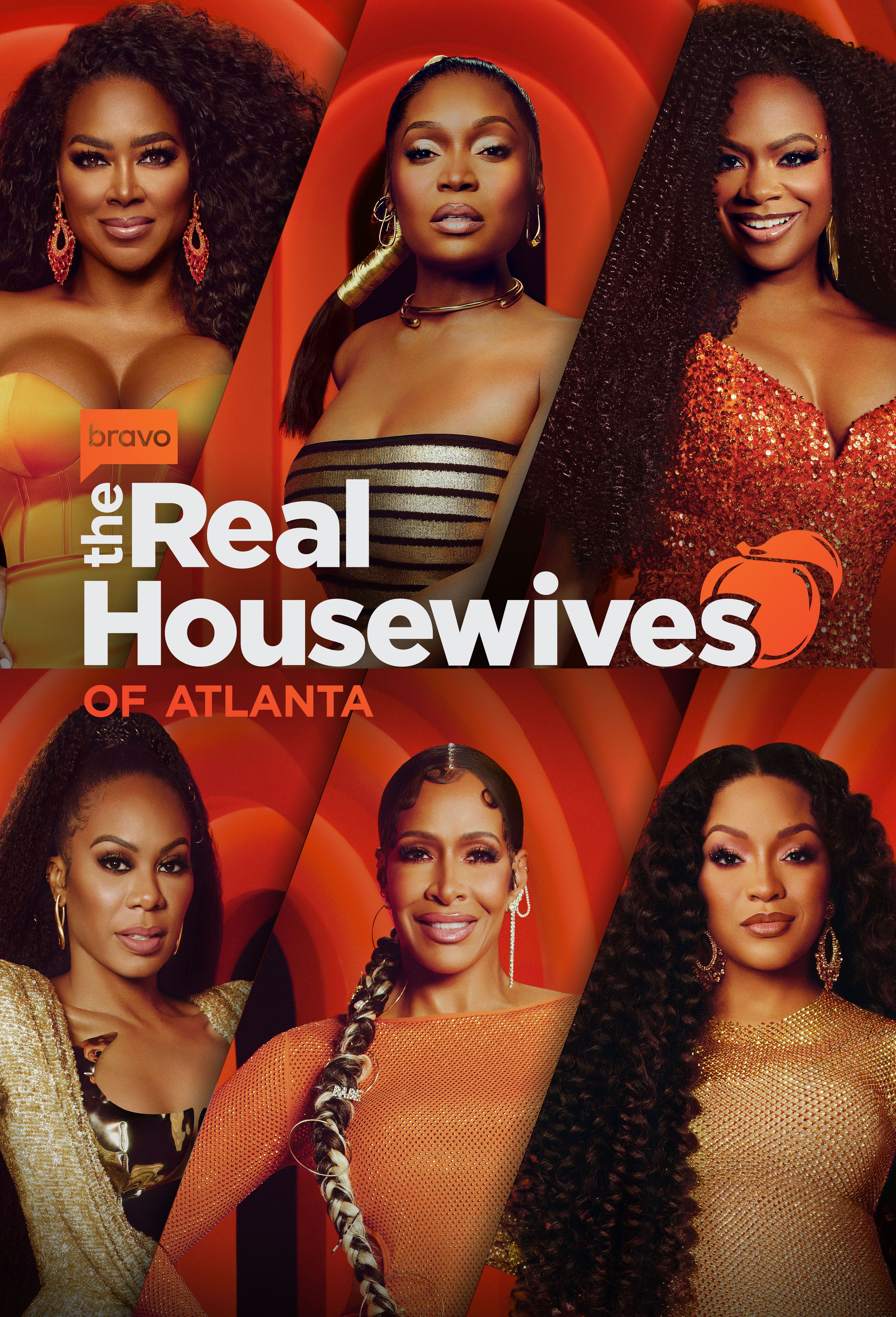 The Real Housewives of Atlanta
Release Date

October 7, 2008

Cast

Kandi Burruss, Cynthia Bailey, Kenya Moore, NeNe Leakes, Porsha Williams, Sheree Whitfield

Main Genre

Reality TV

Genres

Reality TV

Rating

TV-14

Seasons

15
Drew Sidora's Marital Struggles Have Kept 'RHOA' Tuned In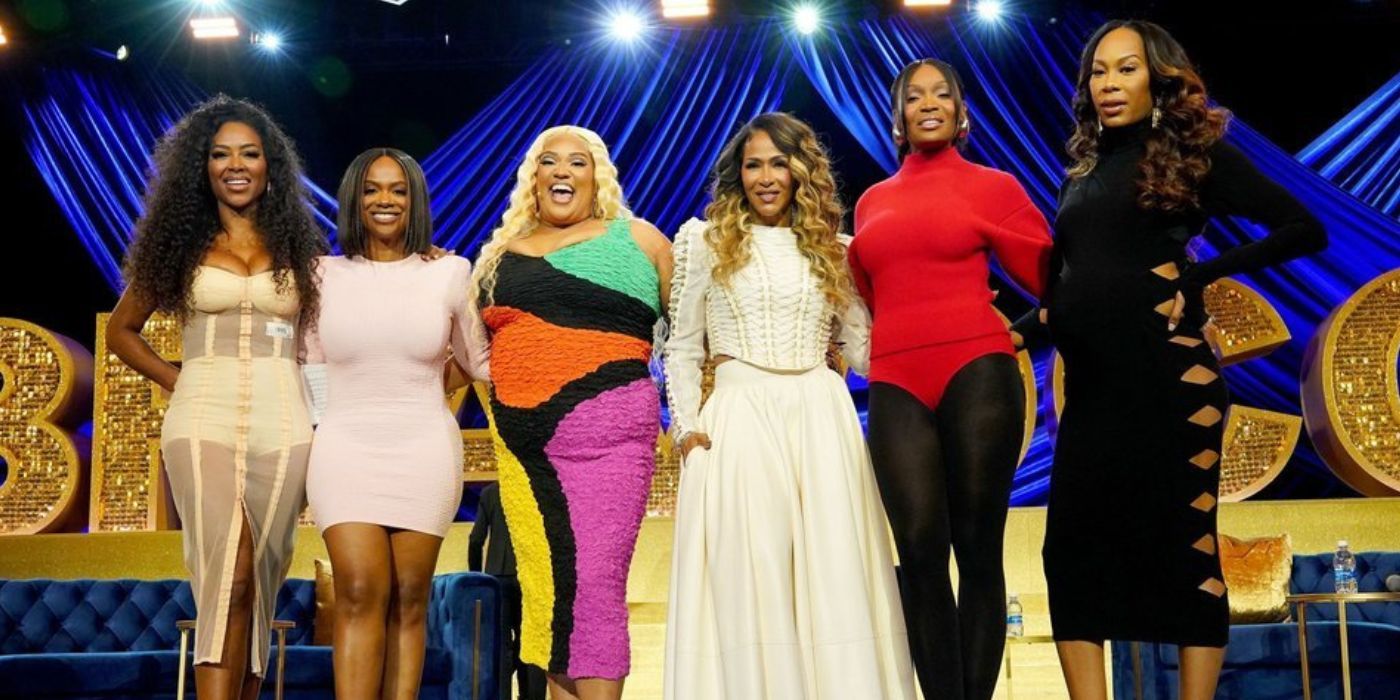 Fans were shocked at the decision to cut Drew after last season's storyline revealed her marriage to Ralph Pittman unraveled at the tail end of the season. The end of the marriage played out in a messy debacle with Marlo Hampton and newcomer Courtney Rhodes somehow sandwiched between the feuding spouses racing to the courthouse to file divorce papers. Drew's attempt to create a dramatic moment at the reunion serenading Ralph about their broken marriage backfired miserably, creating a super awkward moment for Andy. The biggest tragedy in Drew receiving her walking papers after last season is her ill attempt at creating a moment that will be the lasting memory RHOA fans have of her in their mental Rolodex. Although there was substantial backlash over Drew's secrecy about the marital breakdown and several cast members caught her in outright lies, it was still assumed she'd have an opportunity to reap the full harvest of all the untruths she'd spewed over the last two seasons.
In addition to her marriage to Ralph decomposing, Drew was accused of being involved in a clandestine same-sex affair with a former professional basketball player. Drew denied the accusations but signed up to play a role in Kandi Burruss and Todd Tucker's indie film, The Pass playing the role of a housewife having a very lusty affair with her female boss. Drew went above and beyond on graphic sex scenes, painting a visual picture of the possibilities in fans' minds. As if that wasn't enough, it was reported that Drew brought the alleged WNBA player onto the set while filming.
Sanya Richards Ross' Family Drama Was Relatable on 'RHOA'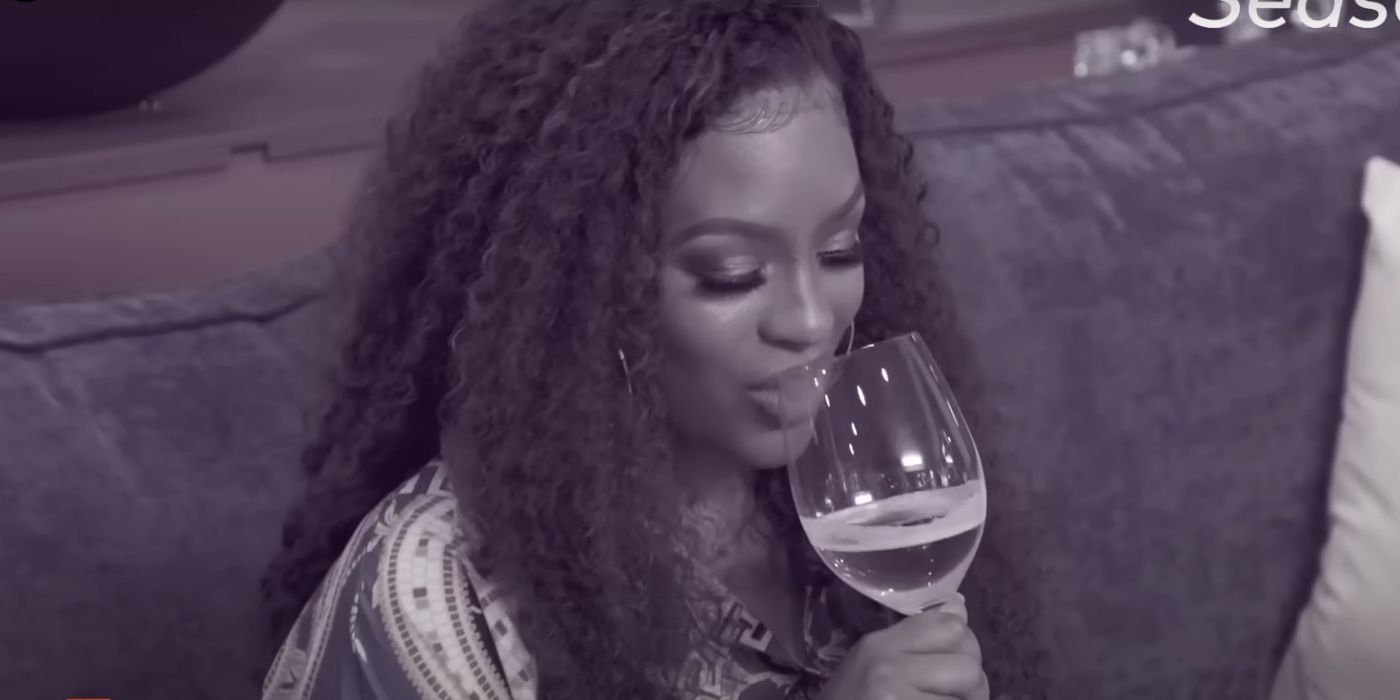 For Andy to bypass the tragedy of Drew's lies falling apart in front of the 1.2 million viewers that regularly tune in for RHOA is surprising. Fans immediately drew parallels between Drew's lies about the state of her marriage to RHOP's Robyn Dixon's selective retention about infidelity rumors in her relationship last season. Andy held Robyn accountable at the reunion, but allowed her to return for another season. With Drew's alleged pink slip, it appears there was more than met the viewers' eyes with Drew's shenanigans.
If it was surprising that Drew was dropped when her life was in shambles, Sanya's storyline was on the brink of happily ever after. Being cut before the arrival of her new baby is a bit shocking as her desire to have a baby was a big part of her storyline.
A decorated Olympic athlete with a handsome former professional athlete husband and supportive family, Sanya's only shortcoming was her inability to hold her BFF Marlo Hampton, accountable for any of her indiscretions. For all practical purposes, Sanya should've been a RHOA fan fave, possessing all the accolades and accouterments of success that align with the Housewives franchise. Her non-profit Mommination was a highlight last season, which fit perfectly when she announced she was pregnant with her second child. Aligning herself with a troublesome Marlo in opposition to Queen Bee Kandi Burruss and the fabulous Kenya Moore could've affected her likability factor with the RHOA audience, but it's more likely it was based on her inability to read the other ladies as expertly as past housewives.
Friend Of The Show Courtney Rhodes Has Lost Her Connections With Drew and Ralph's Departure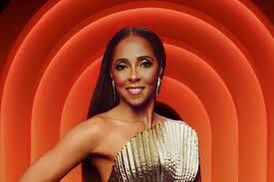 Bravo hasn't made an official statement about the RHOA cast, which has social media speculation at an all-time high. Will Ralph's cousin-turned-ally Courtney Rhodes return as a friend, or will she get her walking papers too? Courtney's story line rested solely on her relationship with Ralph and Drew, which would question her relevance to the rest of the group. Another line of questioning is, if two spots are now available, will those peaches be filled by other wives? Until Bravo releases official statements, fans will just have to continue watching social media profiles to predict what the next season of RHOA will look like next year.
All seasons of RHOA can be streamed on Peacock.
Watch On Peacock Now
#Firing #Drew #Sidora #Sanya #Richards #Ross #RHOA #Huge #Mistake