Jason Oppenheim Needs To Stop Dating Coworkers (How Does He Get Away With It?)
Summary
Jason Oppenheim has a history of dating his employees, which is seen as weird and problematic by many.
His relationship with Mary Fitzgerald, a former O Group agent, was characterized by favoritism and preferential treatment.
Jason's unresolved feelings for his ex-girlfriend Chrishell Stause and his involvement in office romances have created tension and poisoned the atmosphere at the Oppenheim Group.
Selling Sunset's Jason Oppenheim has a history of dating his employees, and it may need to stop. Jason is the founder of The Oppenheim Group, where he leads a team of people responsible for representing buyers and sellers of luxury properties in Los Angeles and Orange County. Jason and his twin brother Brett Oppenheim are the subject of the Netflix show Selling Sunset. The reality TV show has been a success since its premiere in 2019 and has just been renewed for season 8.
Production will begin soon on the latest seasons of Selling Sunset. Since its debut, the Oppenheim Group has grown from 10 agents to around 80, and Jason has notoriously dated three of his current O Group agents. Jason has a history with Chrishell Stause, Nicole Young, and Mary Bonnet (née Fitzgerald) and has admitted to hooking up with another agent. The multi-millionaire property mogul's dating history has been brought up several times, and here's what makes it truly problematic.
Related: 20 Best Reality TV Shows Right Now
Jason Oppenheim Dated Mary Fitzgerald & Strung Her Along
Fans learned about Jason and Mary's relationship during Selling Sunset season 1. Jason revealed he dated Mary for about a year in 2014. "I mean, it depends if you count the breakup period. Six months to a year," he told the cameras. He revealed that they lived together and even adopted dogs during and after their relationship. Jason also added that they had a "lingering kind of period," which meant they took a while to split up for good. Mary and Jason kept a strong bond even after their breakup.
Jason and Mary's co-stars noticed their boss' preferential treatment towards Mary. He couldn't say no to her but was strict towards Heather Heather Rae El Moussa and Davina Potratz. Jason tried to justify his close connection with Mary by saying in an interview with Express in May 2020, "I think remaining close friends with some […] you loved makes more sense than somehow not liking that person. I don't understand how for months and years, you tell someone you love them, and then they're out of your lives, that doesn't make much sense to me."
Jason Oppenheim Didn't Want To Have Kids With Chrishell Stause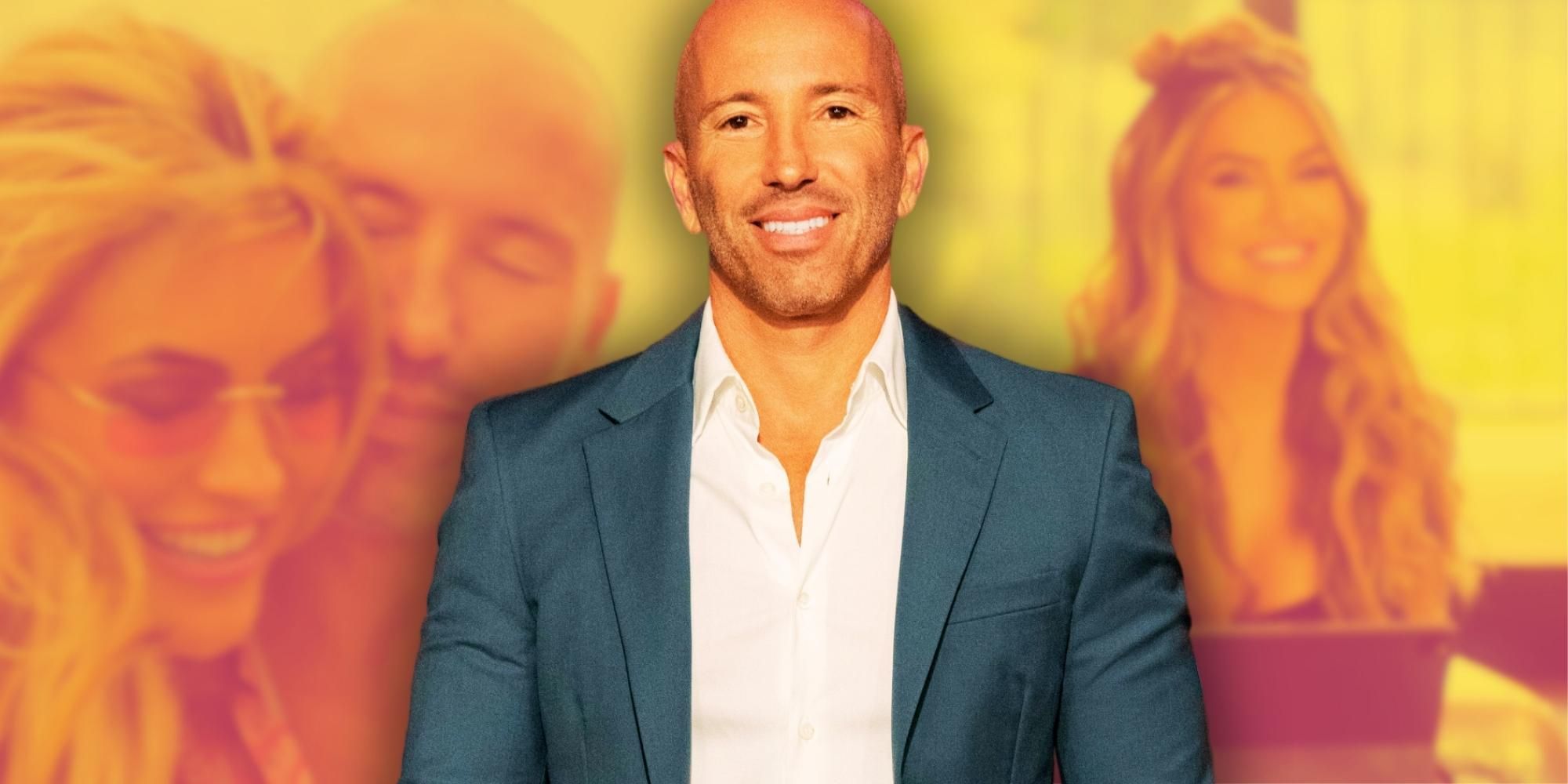 Jason met Chrishell through their work at the Oppenheim Group. They began dating in July 2021 but broke up within a few months because he didn't want kids. Chrishell was 40 years old and felt she was running out of time to have children. Jason considered it but wasn't sure if he wanted to go ahead with the plan. Chrishell and Jason also visited a fertility doctor with plans to make embryos with Chrishell's frozen eggs. However, they never fertilized them as Jason expressed he wasn't ready to take that next step.
Jason's Dating Poisons The Waters At The Oppenheim Group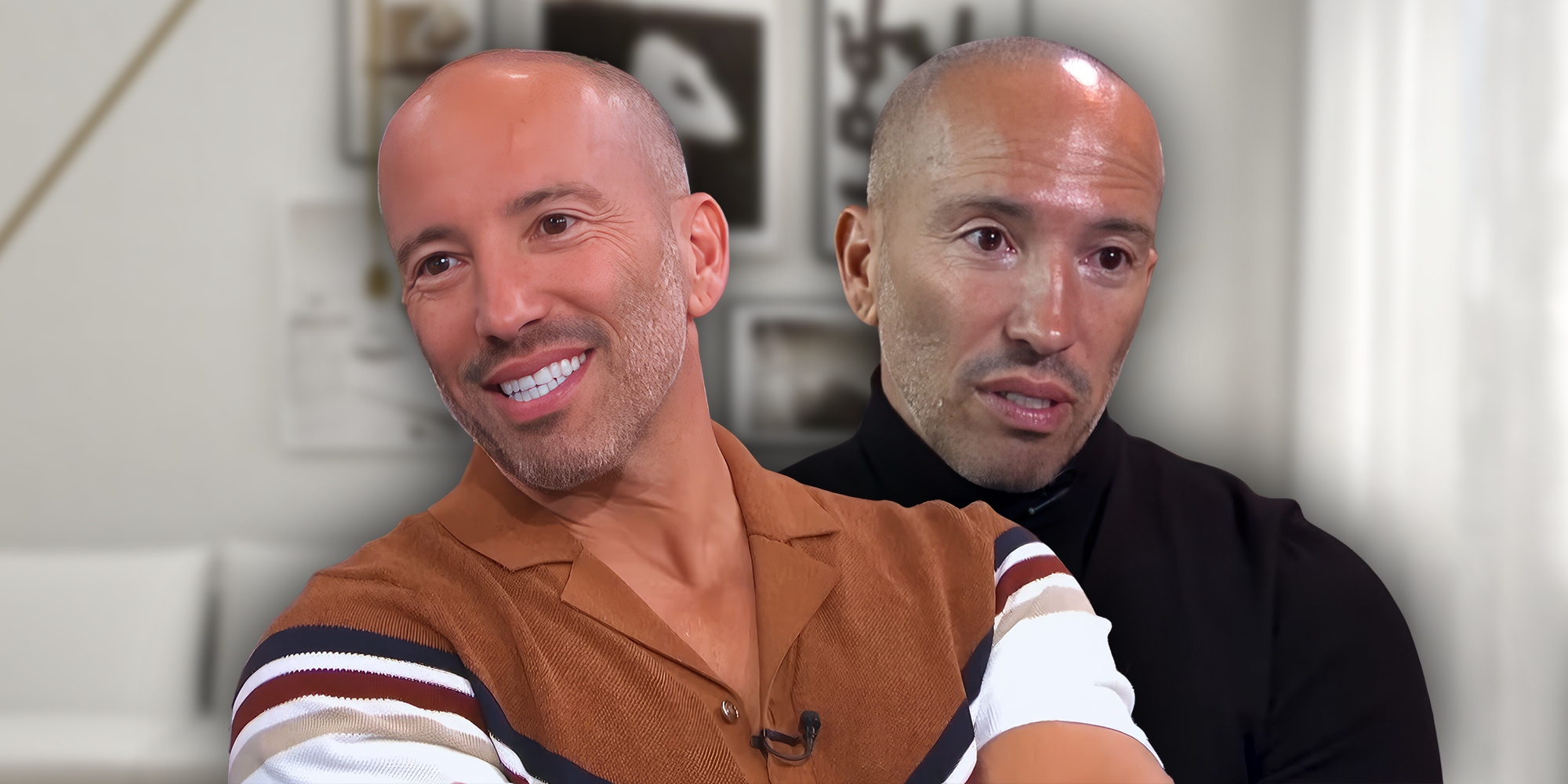 Jason still had unresolved feelings for Chrishell despite getting into a new relationship with Marie-Lou Nurk seven months after their split. He pitted Chrishell and Marie-Lou against each other, probably because he wanted to give himself an ego boost. Interestingly, Jason told People in late 2020 that he would never date a co-worker. He called it a "big bowl of mess" that he didn't need to get into. Of course, Jason was not being totally honest since fans have known about several of his professional-turned-romantic relationships on Selling Sunset.
Selling Sunset season 7 is available to stream on Netflix.
Sources: Jason Oppenheim/Instagram, Express, People

#Jason #Oppenheim #Stop #Dating #Coworkers