Release Date, Cast, and Everything We Know
It's no secret that Dune was one of the most beloved movies to release in 2021. The latest feature-length film adaptation of Frank Herbert's beloved sci-fi novel comes from the visionary director Denis Villeneuve (Arrival, Blade Runner: 2049) and boasts an all-star cast. Its sequel, Dune: Part Two, is looking to build on the first film's success and is already one of the most anticipated films of 2023. Here's everything you need to know about Dune: Part Two.
Editor's Note: This article was last updated on November 19, 2023.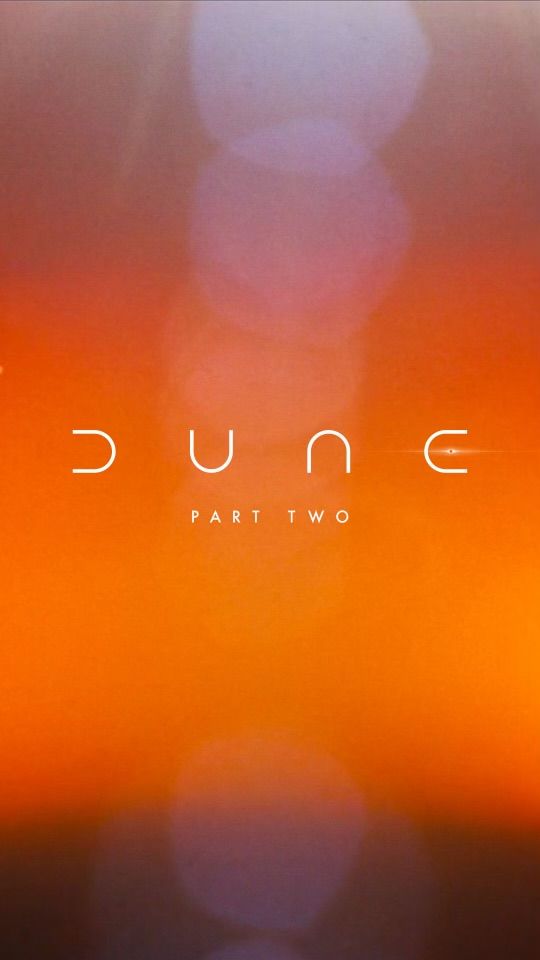 Dune: Part Two
Release Date

March 15, 2024

Director

Denis Villeneuve

Cast

Timothee Chalamet, Stellan Skarsgård, Florence Pugh, Zendaya, Rebecca Ferguson, Javier Bardem

Main Genre

Sci-Fi

Genres

Sci-Fi, Drama, Action

Writers

Frank Herbert, Jon Spaihts, Denis Villeneuve
Does 'Dune: Part Two' Have a Release Date?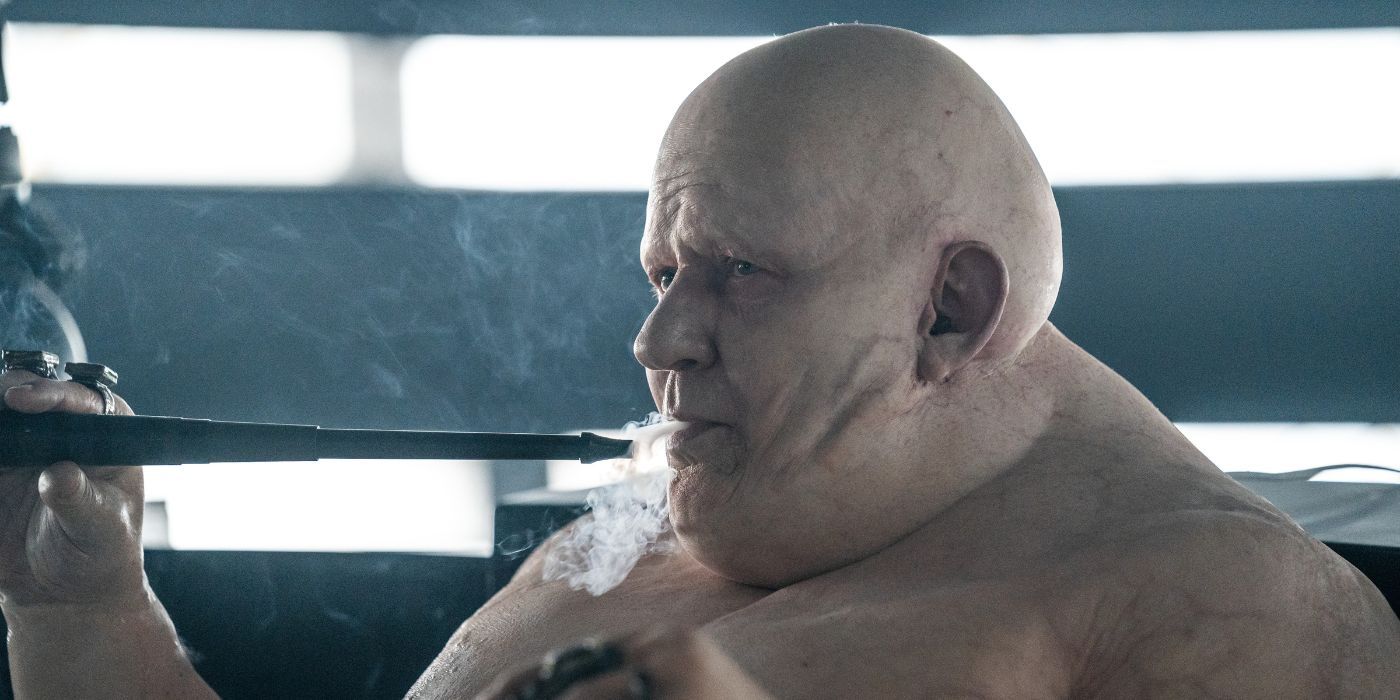 Dune: Part Two will hit theaters on March 1, 2024. The film was initially set to release on October 20, 2023, before being pushed back a month to November 17, 2023. The film was then moved up two weeks to November 3, 2023, only to be delayed a whopping four months to March 15, 2024, due to the SAG/WGA Strikes.
On its new date, Dune: Part Two will be filling a slot that was abandoned by the Ryan Gosling–Emily Blunt action comedy The Fall Guy (which was delayed to May 1, in order to take advantage of the slot previously held by Deadpool 3).
Will 'Dune: Part Two' Stream Online?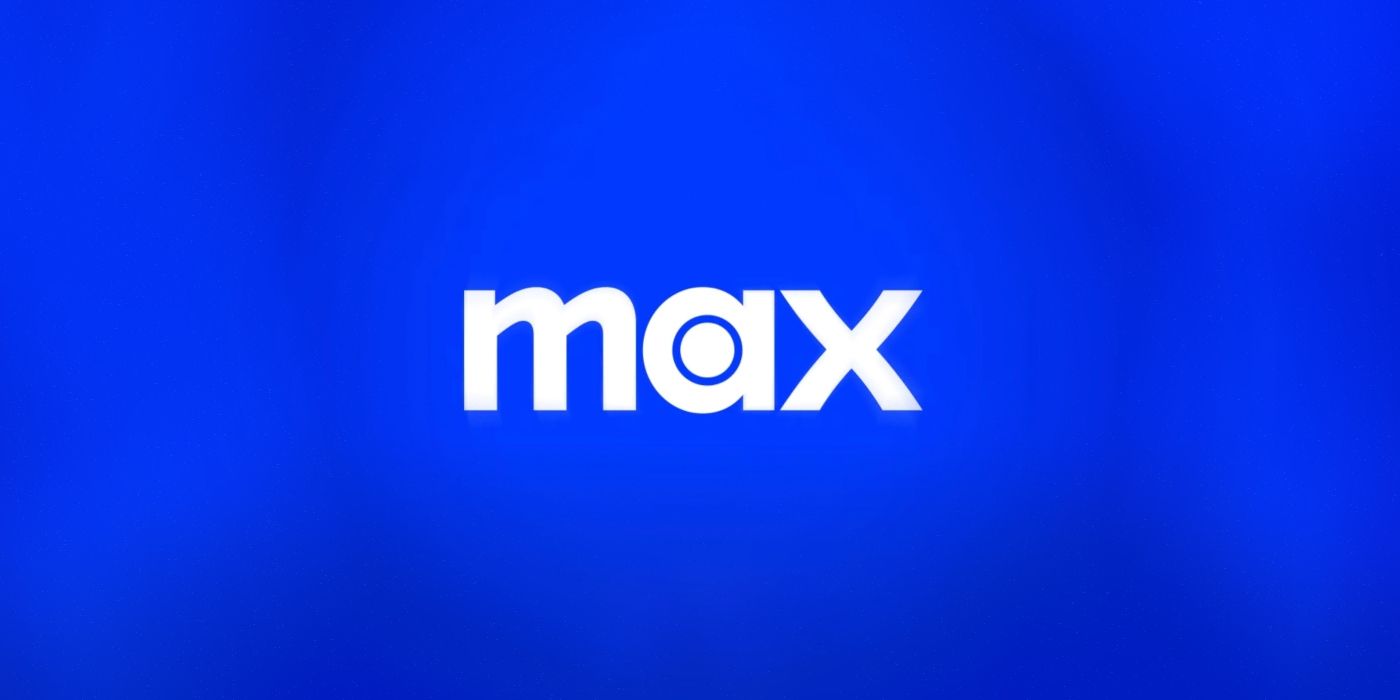 During the height of the pandemic, Warner Bros. made the controversial decision to put all of its films on streaming the same day they were released in theaters. In 2021, they shifted to a 45-day release window where films would come to HBO Max 45 days after their theatrical run. A lot of people watched the first Dune on HBO Max because of this strategy. However, will movie theaters open and audiences are willing to return to cinemas across the globe, Dune: Part Two will be available exclusively in theaters. The film will be available on digital months after its theatrical run.
Does 'Dune: Part Two' Have a Trailer?
We received our first look at Dune: Part Two on May 3, 2023. The two-and-a-half-minute trailer throws us back into Frank Herbert's world. Paul Atreides attempts to wrangle a sandworm as we get glimpses of Paul's new life. The extremely stylized footage gives us our first look at Florence Pugh, Austin Butler, and the budding relationship between Paul and Chani. Check out the trailer below.
The second trailer for Dune: Part Two was released on June 29. With more gorgeous sequences and chilling dialogue, the trailer clocks in at just over three minutes, so there's plenty for the fans to see. Check it out in the player below:
An international trailer for the film was released online on July 18, 2023, showing off new footage from the film that wasn't previously featured in the first two trailers.
What Is the Plot of 'Dune: Part Two'?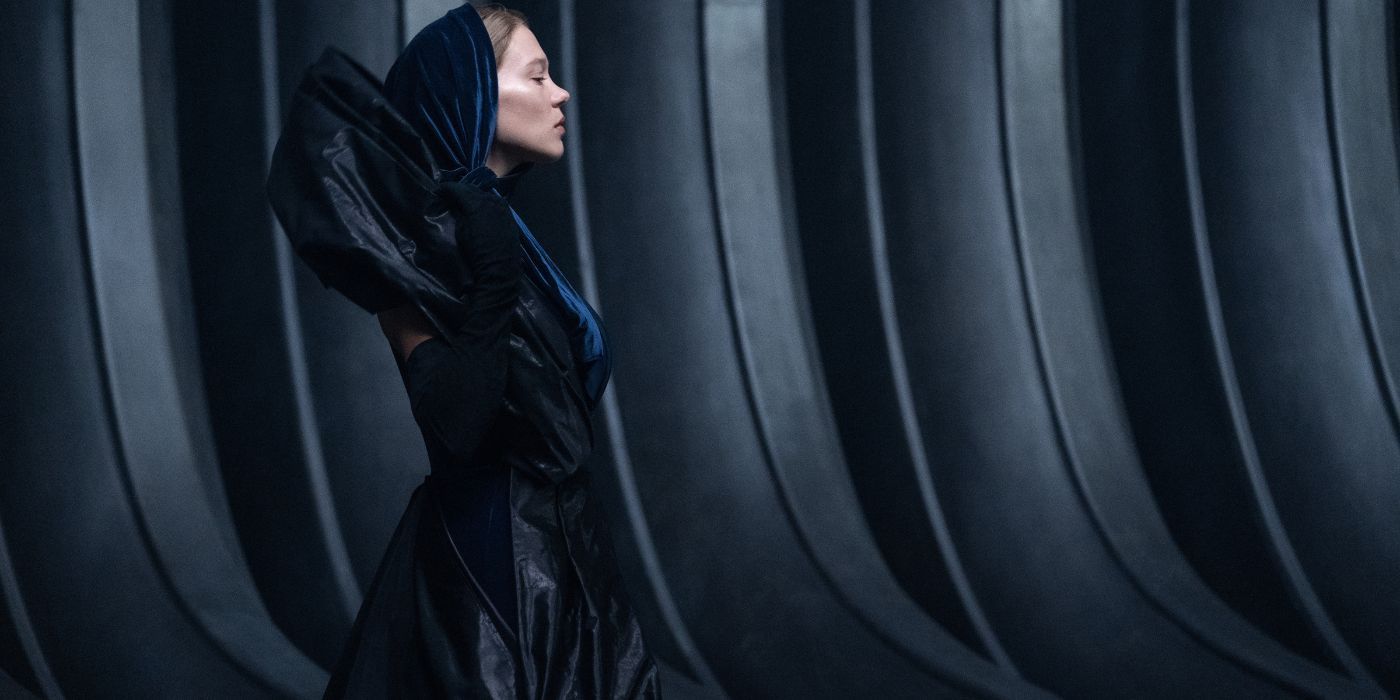 When speaking about the then-unconfirmed sequel in September of 2021, Villeneuve said the following:
"The tough task here was to do introduce you guys to the world, to the ideas, to this world, to the codes, the cultures, the different families, the different planets," Villeneuve said. "Now once this is done, it becomes an insane playground. So it will allow me to go berserk and really create… I should not say that, but I will say that, for me, Dune Part I is like an appetizer and Dune Part II is the main meal. … As much as Dune Part I was by far my most exciting project ever, Dune Part II is already getting me more, even more excited. That's all I will say."
Rebecca Ferguson expressed her excitement for the sequel while talking with Collider's Steve Weintraub and teased what fans can expect from the film.
"I'm smiling so much right now. It's so fucking good. I get emotional talking about it because I love Denny [Villeneuve] and I love Greig [Fraser] and I love the team. But dude, number one is phenomenal and big and grandiose, and then you go close-ups and the imagery and the acting. Yeah, it's all great. It's fucking nothing compared to number two. Number two, it's like a fucking gut punch. It's unreal."
Sounds like they are as excited for Dune: Part Two as we are! The official synopsis for Dune: Part Two reads:
This follow-up film will explore the mythic journey of Paul Atreides as he unites with Chani and the Fremen while on a warpath of revenge against the conspirators who destroyed his family. Facing a choice between the love of his life and the fate of the known universe, he endeavors to prevent a terrible future only he can foresee.
Who's In the Cast of 'Dune: Part Two'?
Although much of Chani's screen time in Part One was relegated to random visions, Villeneuve confirmed in August of 2021 that Zendaya's Chani would receive a bigger role in the sequel, as evidenced in the following statement:
"I can't wait to shoot the second part of Dune to get [Timothée Chalamet and Zendaya] back together. Knowing that in the next chapter Zendaya will be the protagonist of the story."
While that could simply mean Chani will have a bigger role than she did in this movie, fans of Zendaya will be happy to know, they can see more of her character in the upcoming sequel.
Returning along with Timothée Chalamet (Bones and All) and Zendaya (Euphoria) are Josh Brolin (Avengers: Endgame), Dave Bautista (Guardians of the Galaxy), Rebecca Ferguson (Mission Impossible: Dead Reckoning), Stellan Skarsgård (Thor), Javier Bardem (No Country for Old Men), and Charlotte Rampling (45 Years).
Back in March 2022, it was revealed that Florence Pugh would be playing Princess Irulan Corrino in the follow-up film, continuing her Hollywood domination.
After wowing audiences everywhere with his portrayal of the King of Rock n' Roll in Baz Luhrmann's Elvis, Austin Butler will be playing the highly coveted role of Feyd-Rautha. In an interview with Josh Brolin for InterviewMagazine.com, Butler revealed what drew him to the role:
"With Dune it was interesting, because I met with Denis [Villeneuve], and we got along very well, and started talking about the character. At that point, we didn't even have a script, but as we started talking about Feyd, my imagination started running, and I started to feel the terror of the challenge. That's what I'm guided by now: What really scares me?"
Legendary actor and Academy Award winner Christopher Walken will also be joining the cast as Emperor Shaddam IV. No Time to Die star Léa Seydoux has also joined the cast as Lady Margot and filling out the cast list of newcomers is Souheila Yacoub, who will be playing Shishakli, a Fremen leader. Yacoub is most known for her role as Lou in Gaspar Noé's dance horror film Climax. In the latest bit of casting news, Dune: Part Two has added yet another big-name star to the ensemble, with Tim Blake Nelson (O Brother, Where Art Thou?) playing an as-yet-undisclosed character in the sequel.
Who Is Making 'Dune: Part Two'?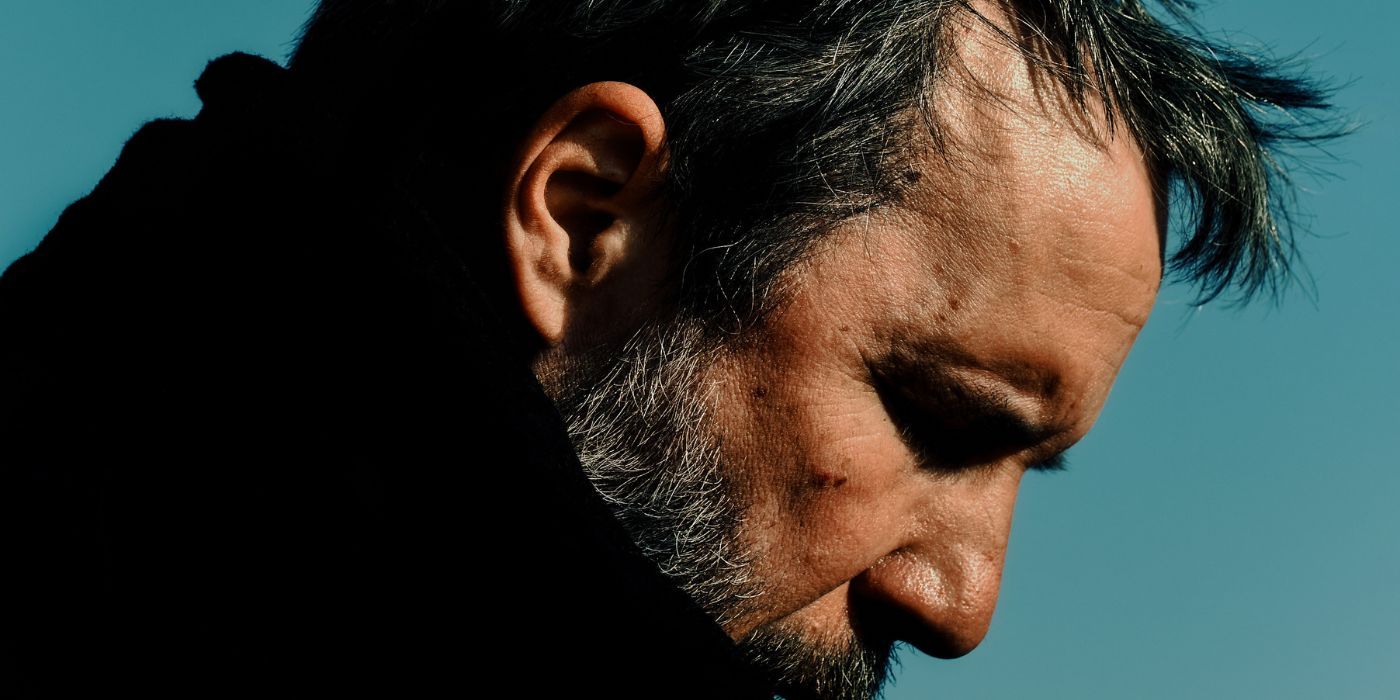 Denis Villeneuve is back in the director's chair for the sequel. Jon Spaihts (Prometheus) co-wrote the script with Villeneuve. Greig Fraser (Rogue One: A Star Wars Story) is again in charge of cinematography, while Hans Zimmer (Interstellar) returns for the score.
In a fun surprise, Craig Mazin (The Last of Us) will receive a writing credit on Dune: Part Two after helping with script rewrites. Mazin said:
"I'll work with certain directors when they call because I love them and because they're so brilliant, so if, like, Denis Villeneuve calls, then absolutely. I'm there for, three-four weeks, a month, to work on what you're working on."
When Did They Film 'Dune: Part Two'?
The first Dune was released in 2021, and the filming of its sequel began nearly a year later. Director Denis Villeneuve spoke about his preparation for the filming process:
"The good news is that a lot of the work has been done already regarding design, casting, locations and writing. So we're not starting from scratch. It's not a long period of time, but I will try to face that challenge because it's important for me that the audience sees Part Two as soon as possible. It's not a sequel where it's another episode or another story with the same characters. It actually has direct continuity to the first movie. It's the second part of the big, huge movie that I'm trying to do. So, the sooner the better."
The film began production on July 18, 2022, and wrapped in December of the same year. Lead actor Timothée Chalamet celebrated the wrap-up on his Instagram.
What's Next After 'Dune: Part Two'?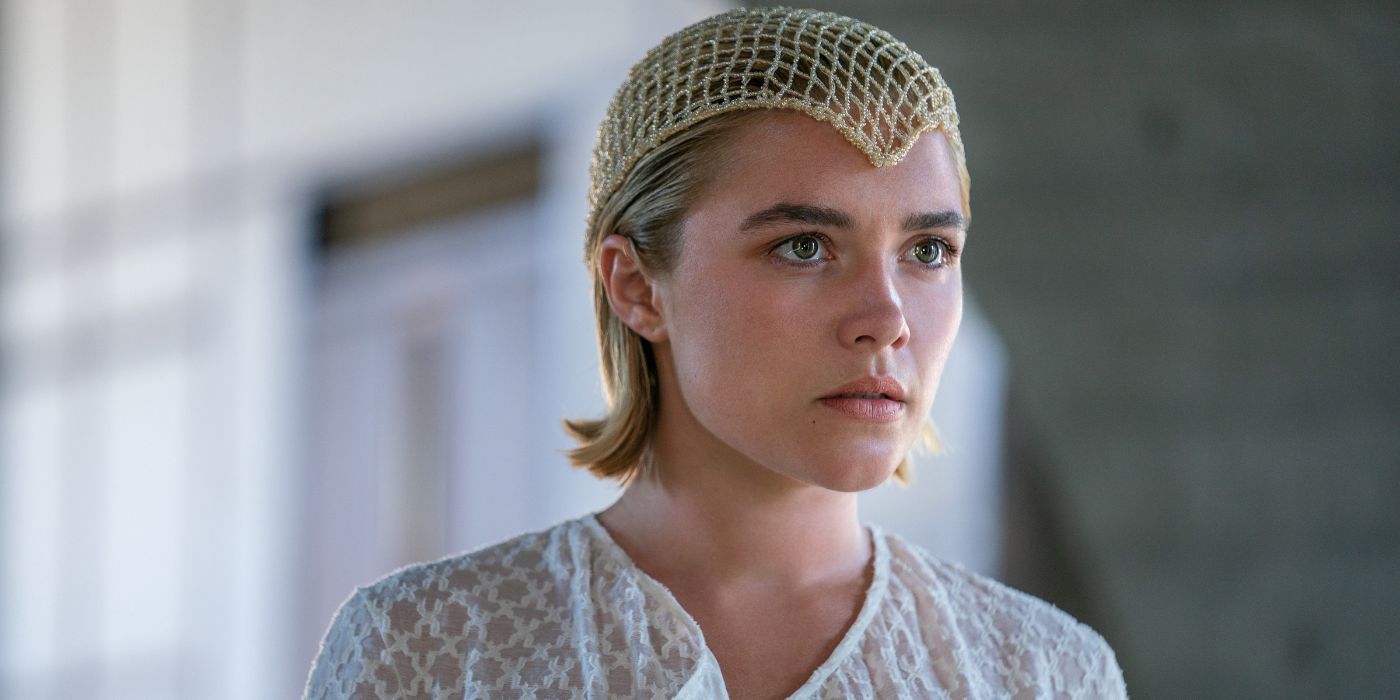 While both Dune films cover the material in the first book, there are still plenty of stories in this universe left to tell. We already know that a spin-off series is in the works for Max (formerly HBO Max). Dune: The Prophecy will follow two Bene Gesserit sisters 10,000 years before the birth of the Kwisatz Haderach, Paul Atreides. The Procephy might not be the only thing left in the Dune universe, as Denis Villeneuve talked about his love for Dune's sequel book, Dune Messiah. The director said:
"There is 'Dune's second book, 'The Messiah of Dune,' which could make an extraordinary film. I always saw that there could be a trilogy; after that, we'll see. It's years of work; I can't think of going further than that."
In another interview, Villeneuve went on to say that the script for Part 3 has already been partially written.
"If I succeed in making a trilogy, that would be the dream. Dune: Messiah was written in reaction to the fact that people perceived Paul Atreides as a hero. Which is not what he wanted to do. My adaptation [of Dune] is closer to his idea that it's actually a warning. After that the books become more… esoteric. [As for Part Three] I will say, there are words on paper."
#Release #Date #Cast