Why Doctor Who Spinoffs Rarely Happen Explained By Longtime Showrunner
Summary
Doctor Who spinoffs are rare because the Doctor is often the best part of the series and taking him out would not improve the show.
Torchwood and The Sarah Jane Adventures were previous Doctor Who spinoffs that did not heavily feature the Doctor, but did include appearances by past iterations of the character.
Future Doctor Who spinoffs may incorporate more of the Doctor, and it remains to be seen if former stars will return to reprise their roles.
Former Doctor Who showrunner Steven Moffat explains why spinoffs are rare for the long-running program. The British series follows the Doctor, a traveler through time and space along with human companions. The character, a Time Lord from the distant planet Gallifrey, is known to regenerate and has been portrayed by several actors, including William Hartnell, Tom Baker, David Tennant, Matt Smith, Peter Capaldi, Jodie Whittaker, and soon Ncuti Gatwa. Moffat served as Doctor Who's showrunner through six installments, and also produced the television series Sherlock and Dracula.
During a recent interview with Radio Times, Moffat explained why Doctor Who spinoffs are so rare. The former showrunner revealed that he enjoys them, but added how the Doctor is often the best part of the series, and would have to be included. Read Moffat's comments regarding potential Doctor Who spinoffs below:
It's tough with spin-offs of Doctor Who. I like them, I always have a slight suspicion that the thing that's best about Doctor Who is that Doctor Who's in it. You don't improve a Doctor Who by taking Doctor Who out of it.
Will There Be Any Future Doctor Who Spinoffs?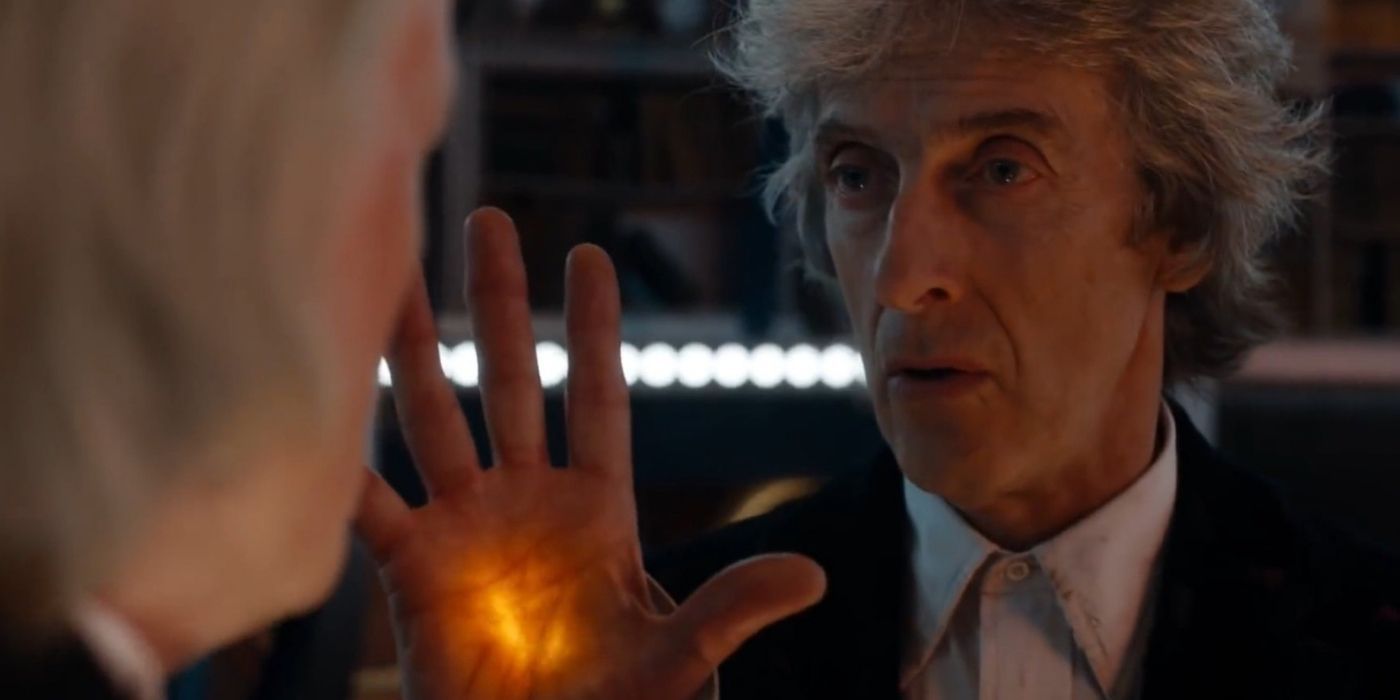 Over the years, there have been multiple Doctor Who spinoffs, including Torchwood, which aired from 2006 to 2011. The series focused on a team, led by returning character Jack Harkness (John Barrowman), that targeted extraterrestrial beings. Another project, The Sarah Jane Adventures, followed the former Doctor Who companion and investigative journalist, portrayed by Elizabeth Sladen. The Doctor was not a main factor in either show, but The Sarah Jane Adventures did manage to feature appearances by Tennant and Smith's iterations.
Given Moffat's comments about spinoffs, it's worth wondering if any future Doctor Who programs would actually incorporate more of the Doctor, since there are a lot of versions they could use. Back in January, current showrunner Russell T. Davies revealed that Doctor Who spinoffs were being developed, and there have been theories about what they could explore, involving favorite characters or UNIT. The most recent series to get released was Doctor Who: Tales of the TARDIS, which finds classic pairings of Doctors and companions being brought back together.
It will be interesting to see what the potential Doctor Who spinoffs look like, and if any former stars return to reprise their roles. Moffat's comments suggest that the Doctor may be pivotal, so it's also worth wondering how successful any additional shows would be if they didn't feature that character.
Source: Radio Times
#Doctor #Spinoffs #Rarely #Happen #Explained #Longtime #Showrunner